Adult and Teen Art Workshops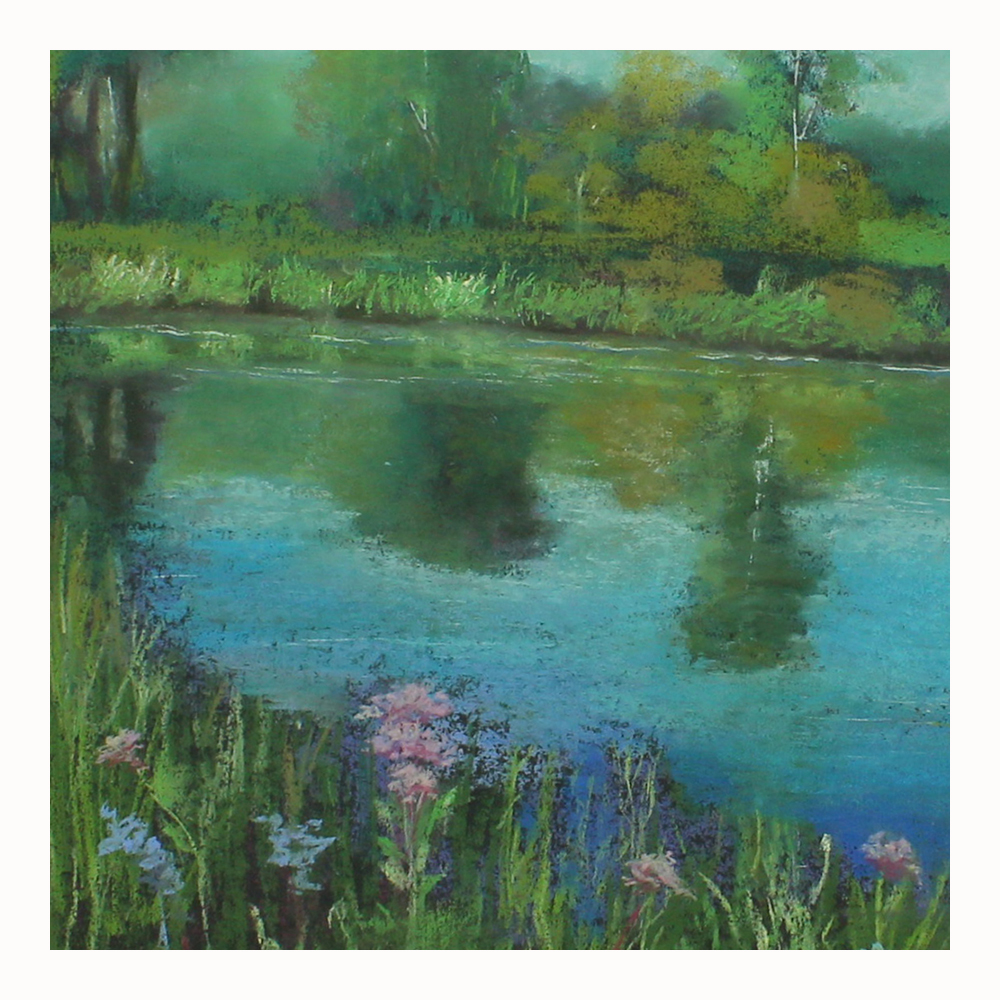 These short workshops are designed for adults and older teens to try out a new technique or artistic area. The short format is perfect for beginners looking to just try something out or advanced learners to work instensively on one technique area.
Look for new workshops to be released soon for our next session starting in February 2019 through June 2019.
Please review class registration policies here before registering for any class.