Alibabette Editions Sketchbooks and Stationary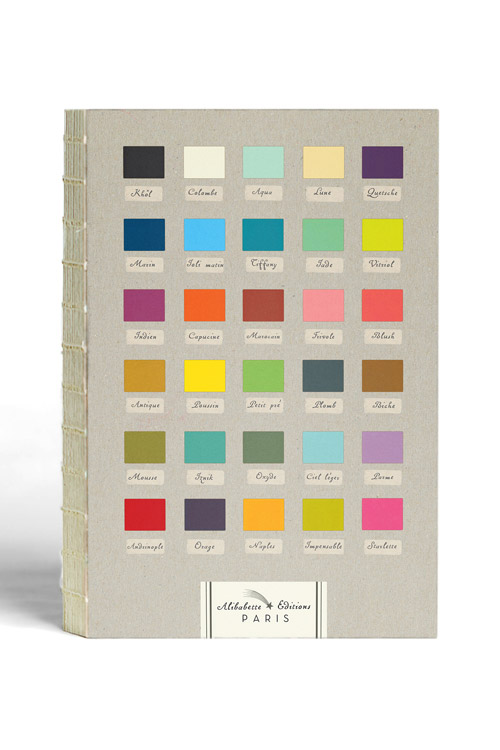 Alibabette Editions is an exquisite paper line made in France. This extensive line features high quality sketchbooks and stationary that fit into any lifestyle. Whether you are writing or taking notes, pursuing a creative hobby or looking for a pop of color for your desktop, Alibabette is the perfect companion.
Please choose a subcategory below.