Artool Wood Grain Templates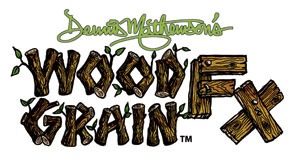 The Artool Wood Grain FX Freehand Airbrush Templates by Dennis Mathewson in two sizes: FH WGFX 1. Each size of the Templates includes a Graining Template and a Knot Template.Ê Plus, with each package you will receive a step-by-step instructional guide by Dennis Mathewson sharing secrets for you to achieve realistic wood grain effects every time.
Sorry, no items in this category.