Clarence Adult Art Classes and Workshops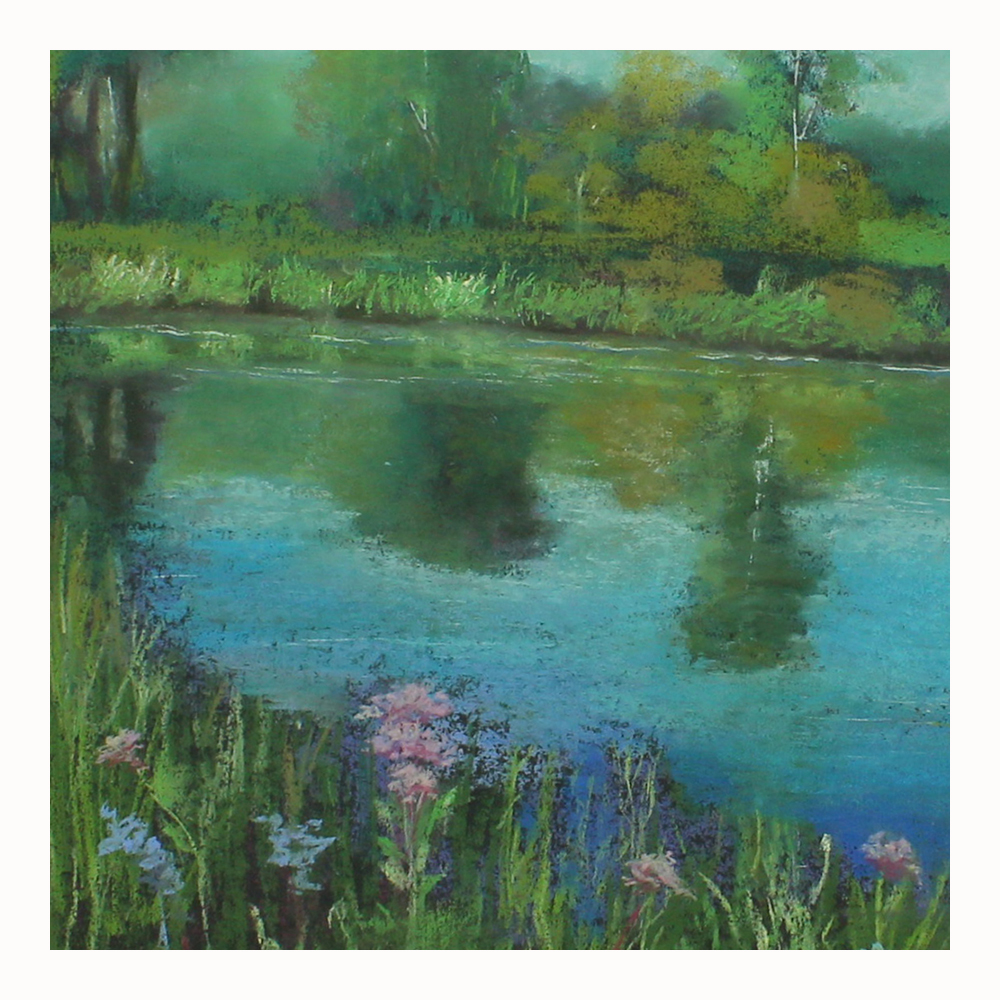 Clarence Classes and Workshops are held in our location at 8565 Main Street. Conveniently located in the Northtowns for surrounding suburbs such as Williamsville, Amherst, Clarence and Lancaster.
A pdf download of all
classes
is available
here
.
Please review our registration policies
here
before registering for any class.