Dingbats Pocket Notebooks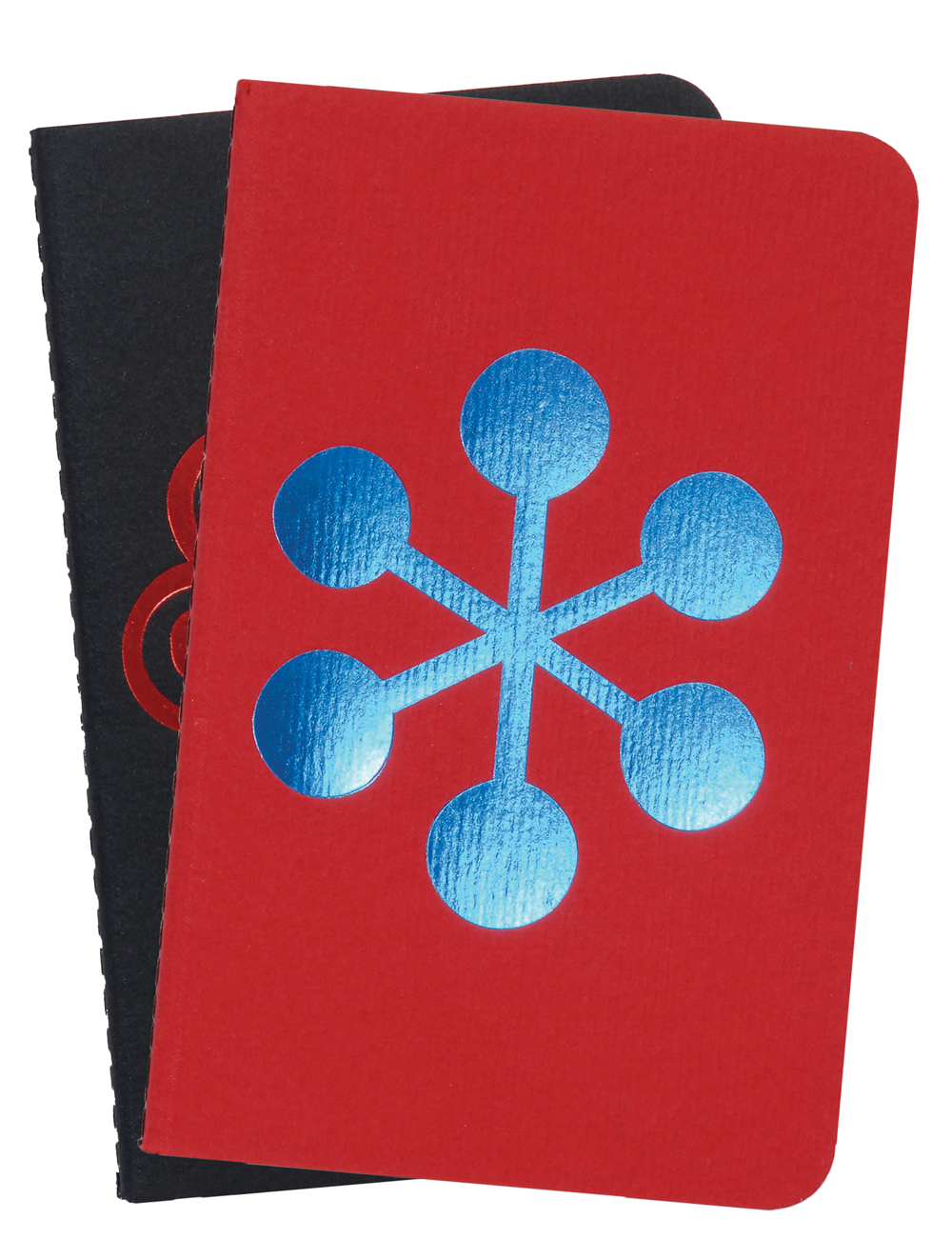 These two packs of 3.54 by 5.51 inch quirky notebooks by Dingbats come thread sewn and feature foil blocked covers in an array of colors. Each notebook includes 100gsm blank cream paper that is half-perforated. Great for sketching, writing and notes.
Sorry, no items in this category.