Itoya Professional Art Profolios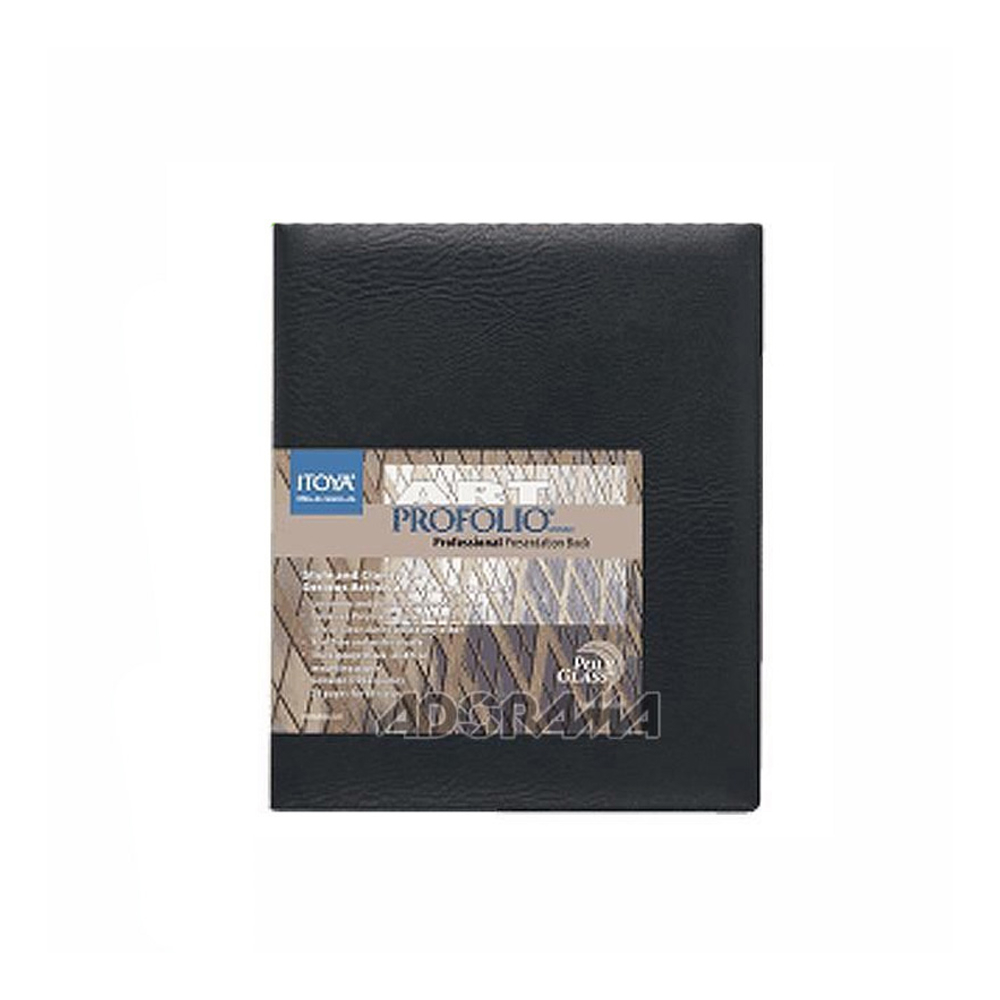 The Itoya Professional Art Profolio presentation books feature a stylish, contemporary cover and its exclusive archival PolyGlass pocket sheets. The durable polyurethane cover gives the look and feel of natural leather while being resilient to wear and maintaining long term beauty. Thick, acid-free black mounting paper is included in each pocket sheet.
Sorry, no items in this category.