LEGO Storage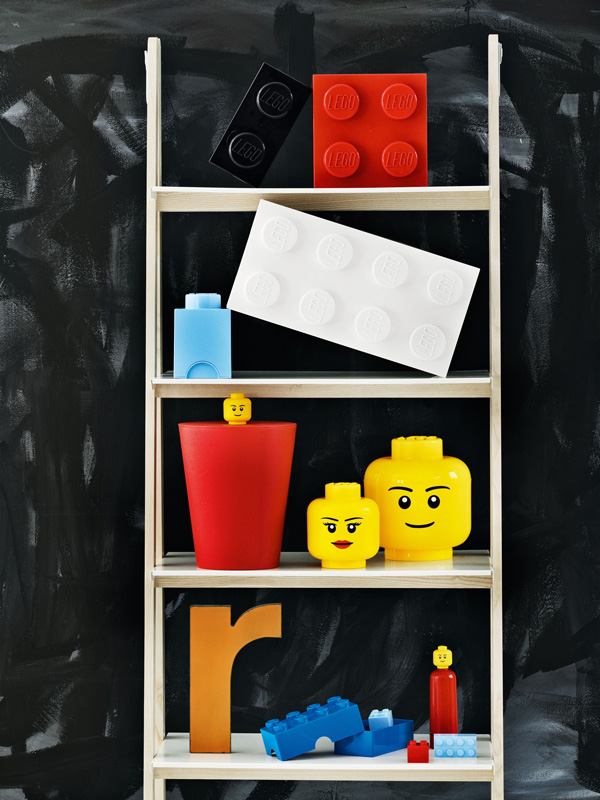 Based on the imaginative and creative world that is LEGO, Danish Design Firm ROOM COPENHAGEN has created a range of product to fill everyday life with fun. LEGO Storage and LEGO Lunch takes the LEGO adventure a step further with products that make storage and organising as well as school lunches, picnics, and family outings part of the LEGO adventure. Great for children and adults alike.
Please choose a subcategory below.
Danish Design firm ROOM COPENHAGEN have taken the LEGO Universe to the next step with these functional and fun LEGO Storage Bricks. Decorate, play, build, form and have fun with the bricks or keep your LEGO bricks and other toys sorted using them as storage boxes.




The LEGO Lunch system consists of a lunch box, designed as an oversized LEGO brick, smaller insertable boxes for little snacks and treats. LEGO Lunch lets children of all ages carry their lunch with familiar LEGO feeling.