Letraset Tria Markers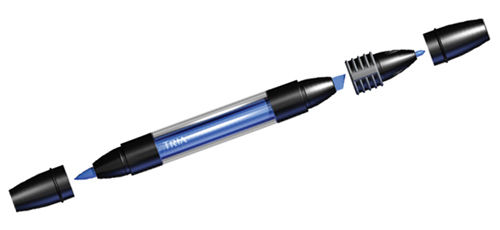 Letraset Tria markers come in 144 colors, which have been specially formulated to meet the needs of today's designers. These cartridge based markers have a stylish crystal clear barrel which allows color to show through and the unique familiarity of 3 nibs yet has a modern ergonomic design.
Click here for complete color chart.
Sorry, no items in this category.