Montana Gold Spray Paint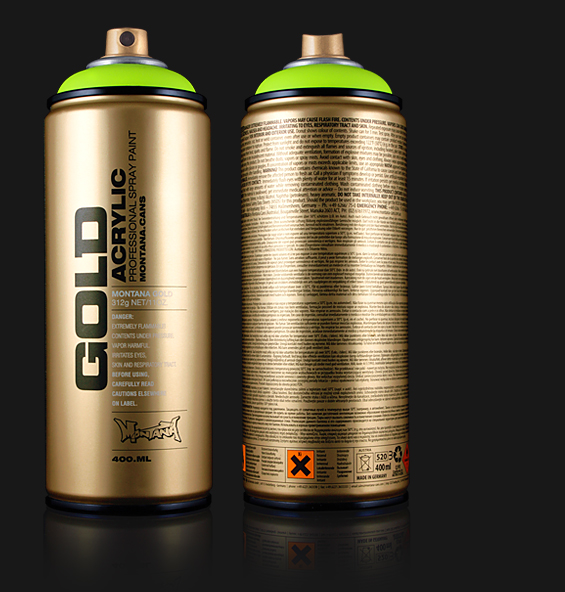 Save on Montana Gold Acrylic Spray paint. The new Montana Gold solor system has been completly overhauled and optimized by our dedicated team of artists and laboratory experts to make it perfect. Montana Gold can be applied on canvas, wood, concrete, metal, glass or even flexible surfaces.
Sorry, no items in this category.