Napkin Forever Cuban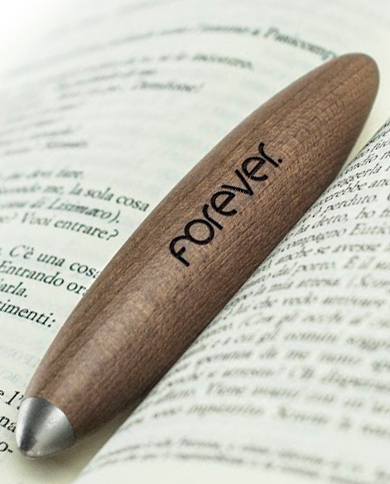 Featuring a unique ergonomic shape crafted of recycled fine wood, the Cuban Forever has a sophisticated, natural look and a unique and easy feel. This innovative line of writing instruments requires no ink and no refill, and is entirely handmade in Italy.
Sorry, no items in this category.