Postcards and Notepads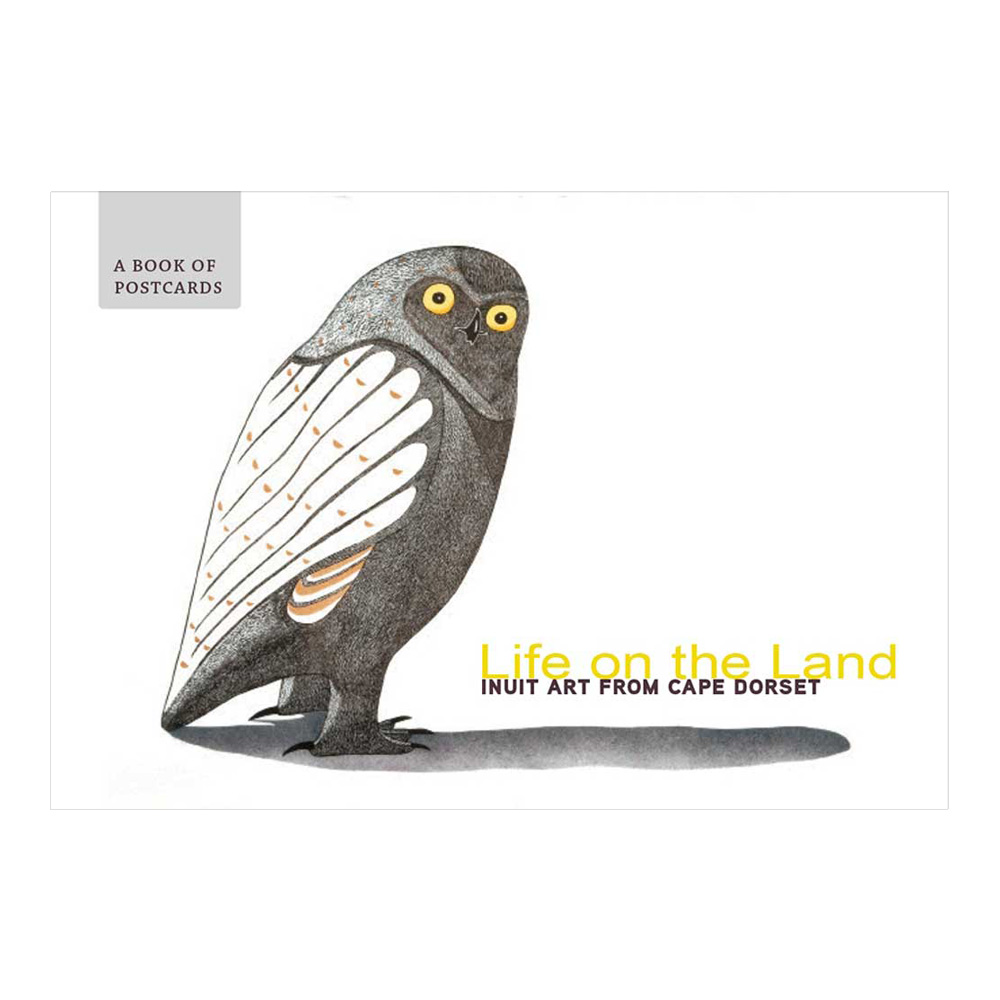 Find fun artistic postcards to send to friends and loved ones or they work great for framing to decorate walls. Unique notepads and sticky notes make the perfect desk accessory or office gift.
Please choose a subcategory below.
Choose from over 20 Pomegranate Postcard Books available at Hyatt's. Featuring famous artists from Renaissance to Art Nouveau.




Kikkerland Memo Pads make a great gift! Each pad represents either an apple, pear or cupcake. They are individually packaged in a clear plastic box.