Old Holland Oil Paints 225Ml Tubes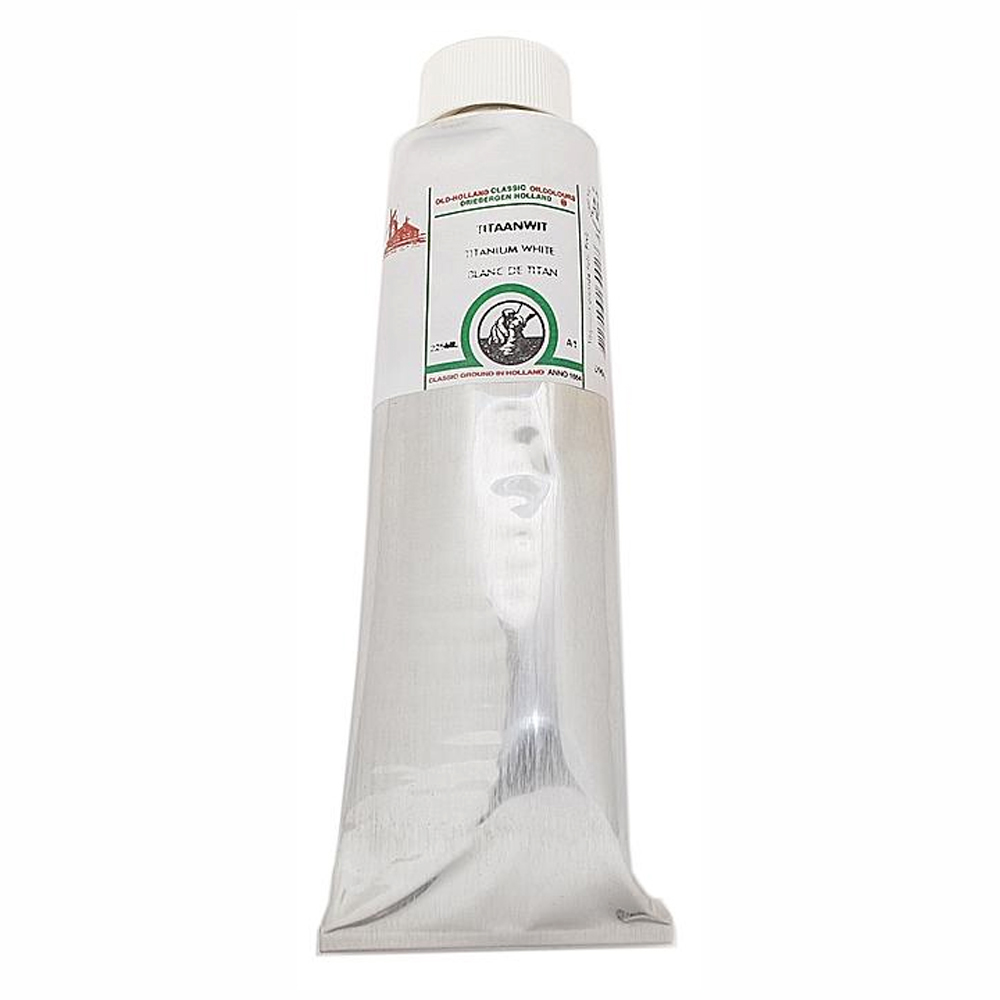 Traditional, non-lightfast pigments were replaced with modern lightfast pigments with the same colour characteristics as the traditional ones. Thanks to the highest possible concentration of pigment in each colour, the paint has an unprecedented colour strength. 225Ml tubes.
Sorry, no items in this category.