PANTONE UNIVERSE Teapots, Creamer Sets and Trays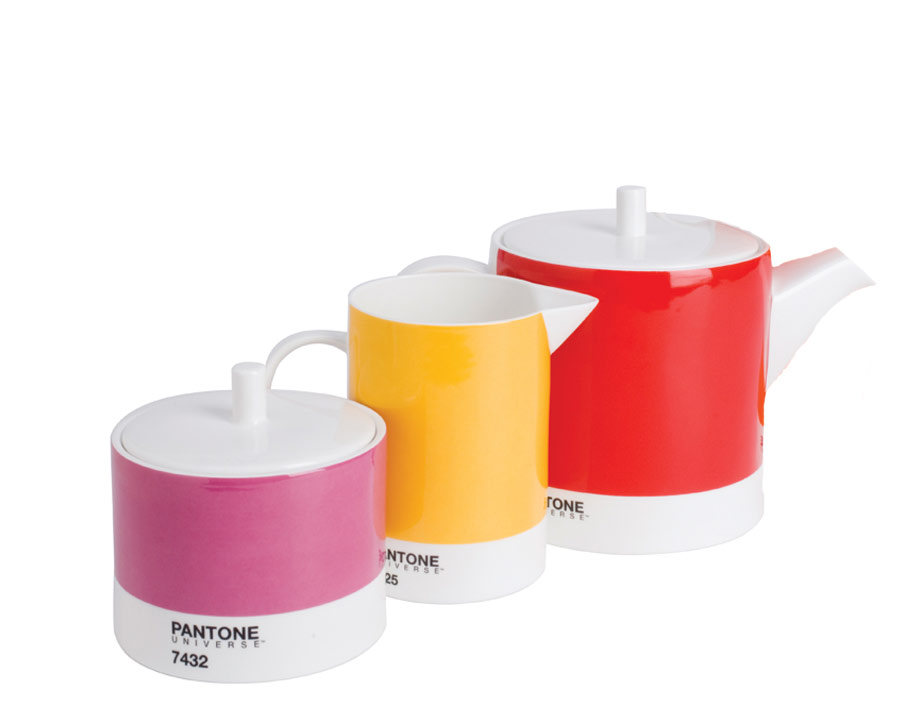 PANTONE UNIVERSE Teapots, Sugar Pots and Milk Jugs are the newest creations from UK design firm Whitbread Wilkinson. All made of fine bone china these products are a perfect addition to any kitchen. Also just added are the PANTONE UNIVERSE Serving Trays in three different sizes.
Sorry, no items in this category.