Pebeo Fantasy Prisme 45ml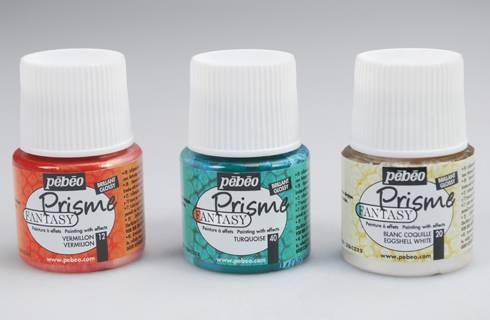 The Fantasy Prisme paints by Pebeo create beautiful and unique honeycomb effects! It is ideal for the creation of jewelry, home decor and mixed media as well as the decoration of various surfaces such as glass, mirror, terra-cotta, ceramic and more. Comes in 45ml bottles.
Sorry, no items in this category.