Pebeo Liquid Art Boards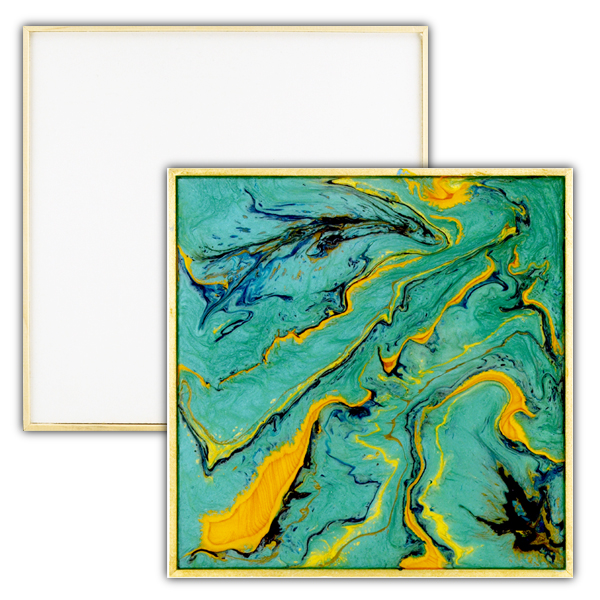 Pebeo Liquid Art Panels are ideal for flowing acrylics and specialty paints. Available in variety of sizes, each panel has a 1/8in raised edge to hold your paints or glazes. Experiment with your favorite Pebeo paints or objects to create personalized Mixed Media dimensional artwork.
Sorry, no items in this category.