Pina Zangaro Bex Presentation Books & Boxes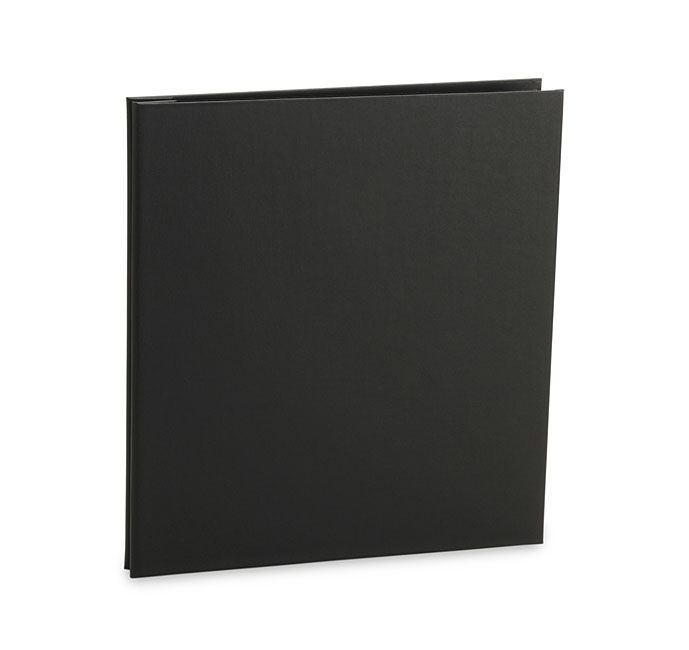 Made out of rigid archival binder board and archival bookbinder's cloth. Add an imprint of your name or logo for maximum impact.
The Bex Presentation Books are both useful and attractive with a screwpost design allows easy adding and subtracting of standard format inserts.
The Bex Presentation Boxes are open on three sides for easy access to prints stored within. A magnetic closure locks the lid securely in place.