Pina Zangaro Express Presentation Books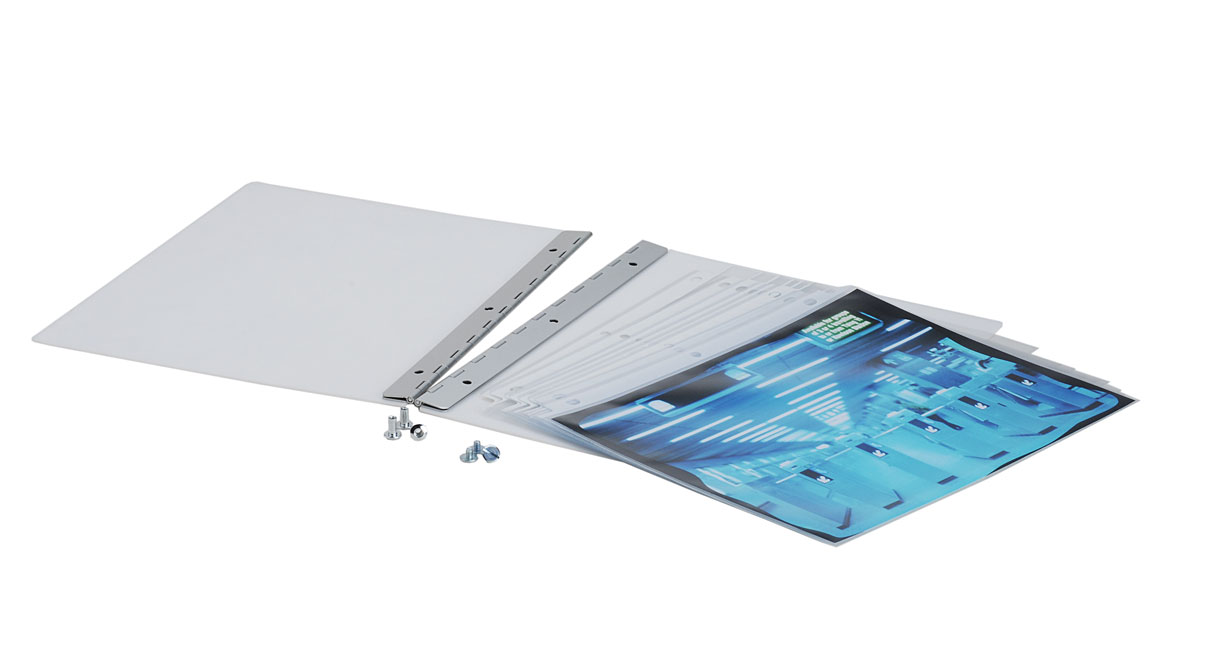 Pina Zangaro Express books feature an affordable way to put together a portfolio with a unique twist. Not your typical black portfolio case, the Express books feature wood vaneers or acrylic panels in various colors. Lightweight and durable, with 10 Polypropylene express sheet protectors already included. Additional refills and accessories available.
Sorry, no items in this category.