Pina Zangaro Screwposts and Accessories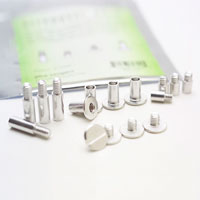 Pina Zangaro Screwpost Pack are perfect for expanding your portfolio or building a brand new one, this pack contains an variety of screws and posts. Available in zinc or black.
Business Card pockets and CD pockets also available to complete your presentation book.
Sorry, no items in this category.