Princeton Natural Red Sable 7400 Series Brushes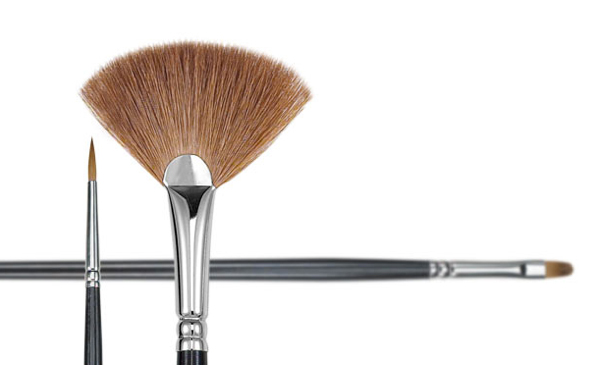 The Series 7400 Natural Red Sable brushes by Princeton are high quality at a reasonable cost. The silky smooth sable with a firm snap allows for great control with minimal brush strokes needed. Ideal for portrait painters and painters of realism, these brushes are perfect with thin mixes and glazing techniques.
Please choose a subcategory below.