Princeton Rousseau Natural Bristle 5800 Filbert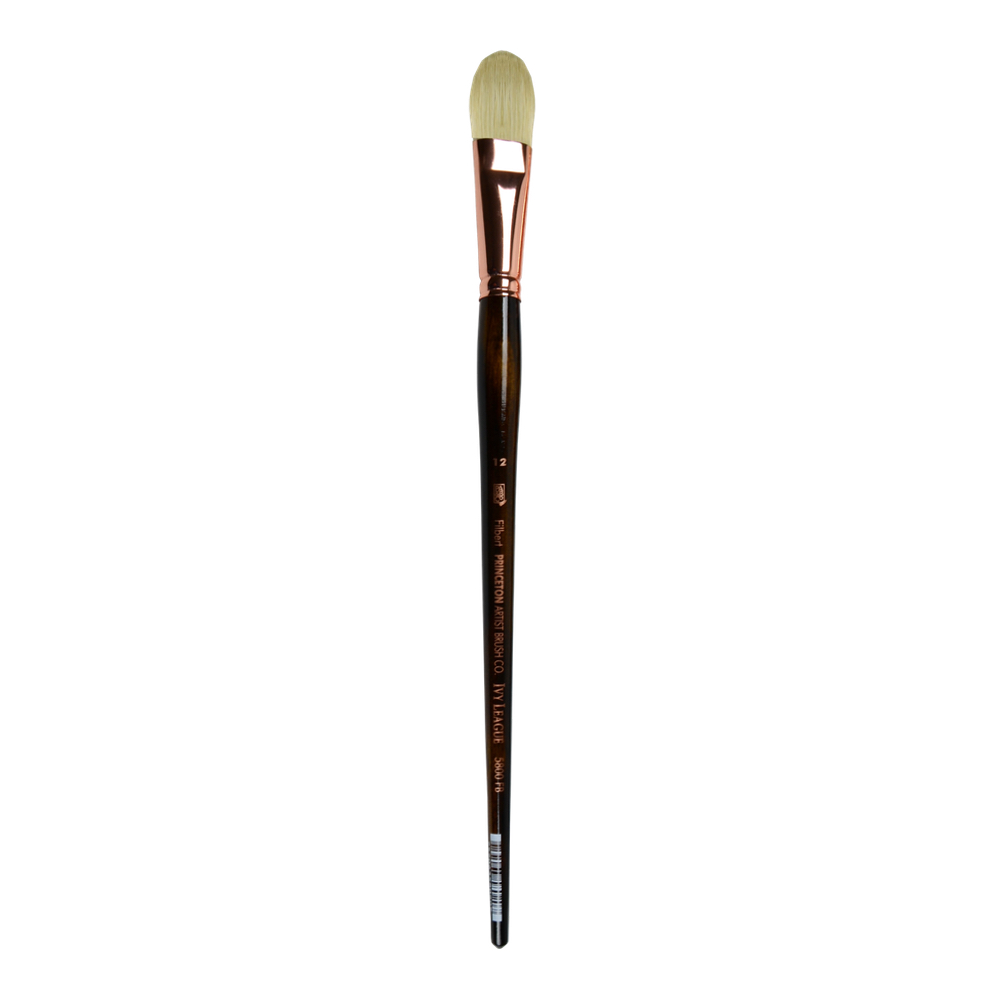 Princeton Rousseau Series 5800 Filbert brushes are available in sizes 2 to 8. The best brush for oil color it features a long wooden handle, flagged tips and hand-crimped copper plated ferrule. Can also be used with acrylics.
Sorry, no items in this category.