Rapidograph Pens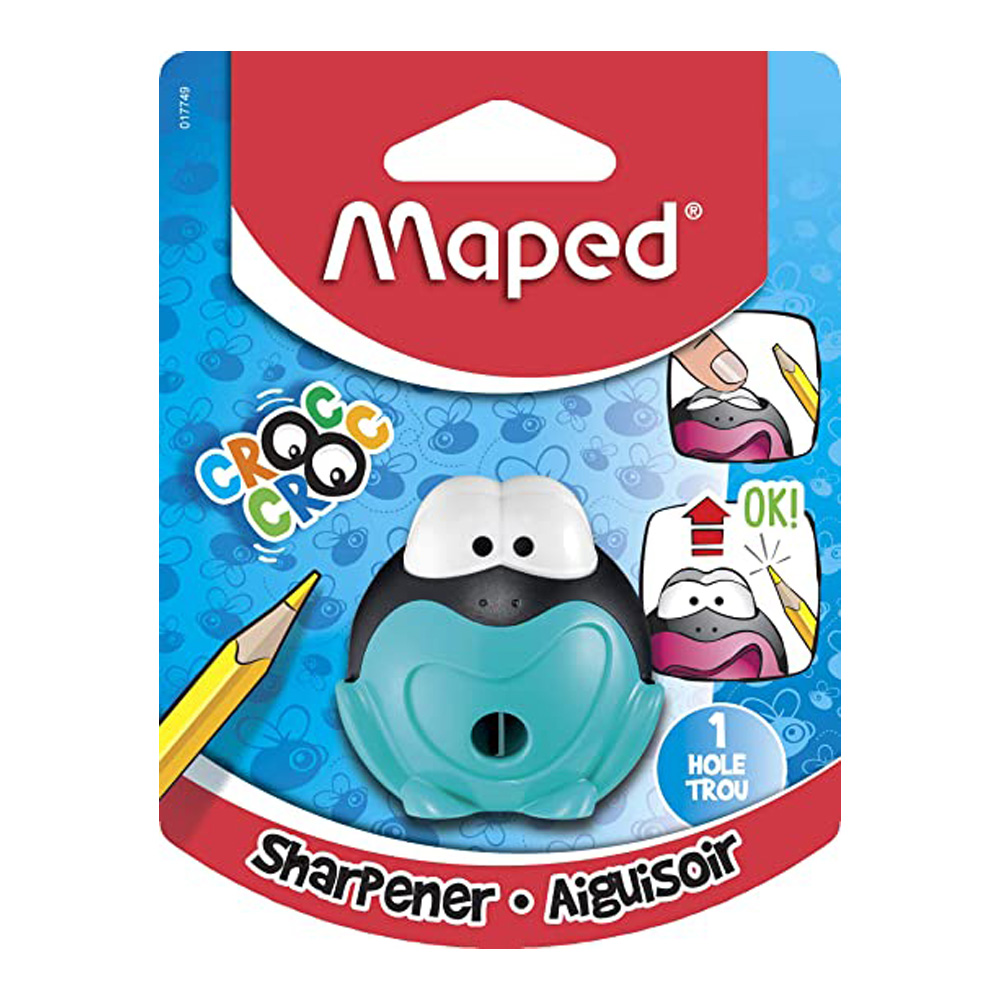 Hyatt's carries the full line of Kohinoor Rapidograph technical pens, used for both technical drawing and fine ink illustration. The best value is found in the purchase of Rapidograph 3165-SP7 seven pen set, Hyatt's number L11117. Choose from 6x0/.13mm to 7/2.0mm line widths in 13 sizes.
Please choose a subcategory below.
Rapidograph pens by Kohinoor




Rapidograph pens by Rotring.