Rollerball Reg Ink Disposables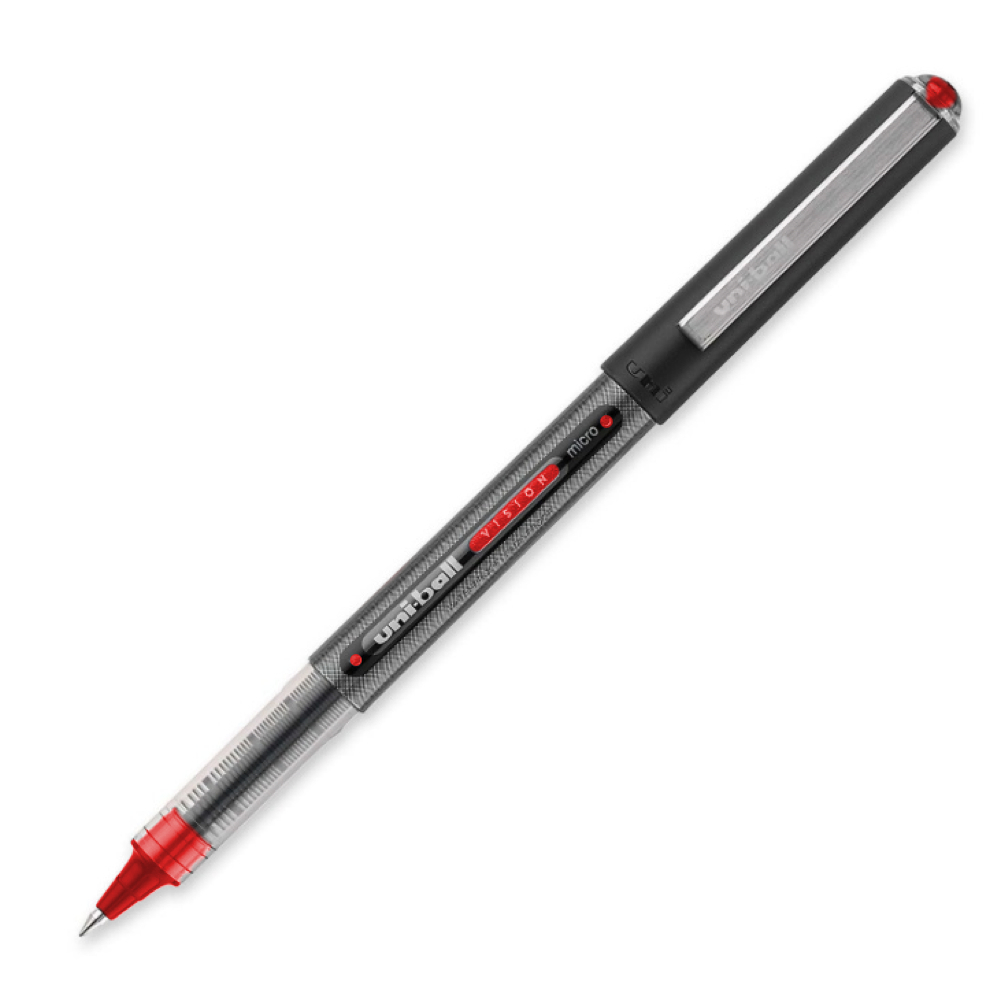 These rollerball pens allow easy writing but with a ball tip for filling out forms and carbons. Kohinoor Nexus rollerball are waterproof and fade-proof and available in 12 colors for fine art drawing and sketching. Uniball pens are great for everyday use. Pentel R100 is a modern version of the world's first rollerball pen.
Please choose a subcategory below.
Nexus Art Pens have pure pigmented ink that is archival quality, lightfast, waterproof, and quick drying. The fine-point rollerball is skip-proof. Great for sketching and detail work.




Choose from a variety of Uniball Pens like the Uniball Vision Elite, Uniball Grip Rollerball, Uniball Signo and Uniball Vision Rollerball.