Semikolon Photo Albums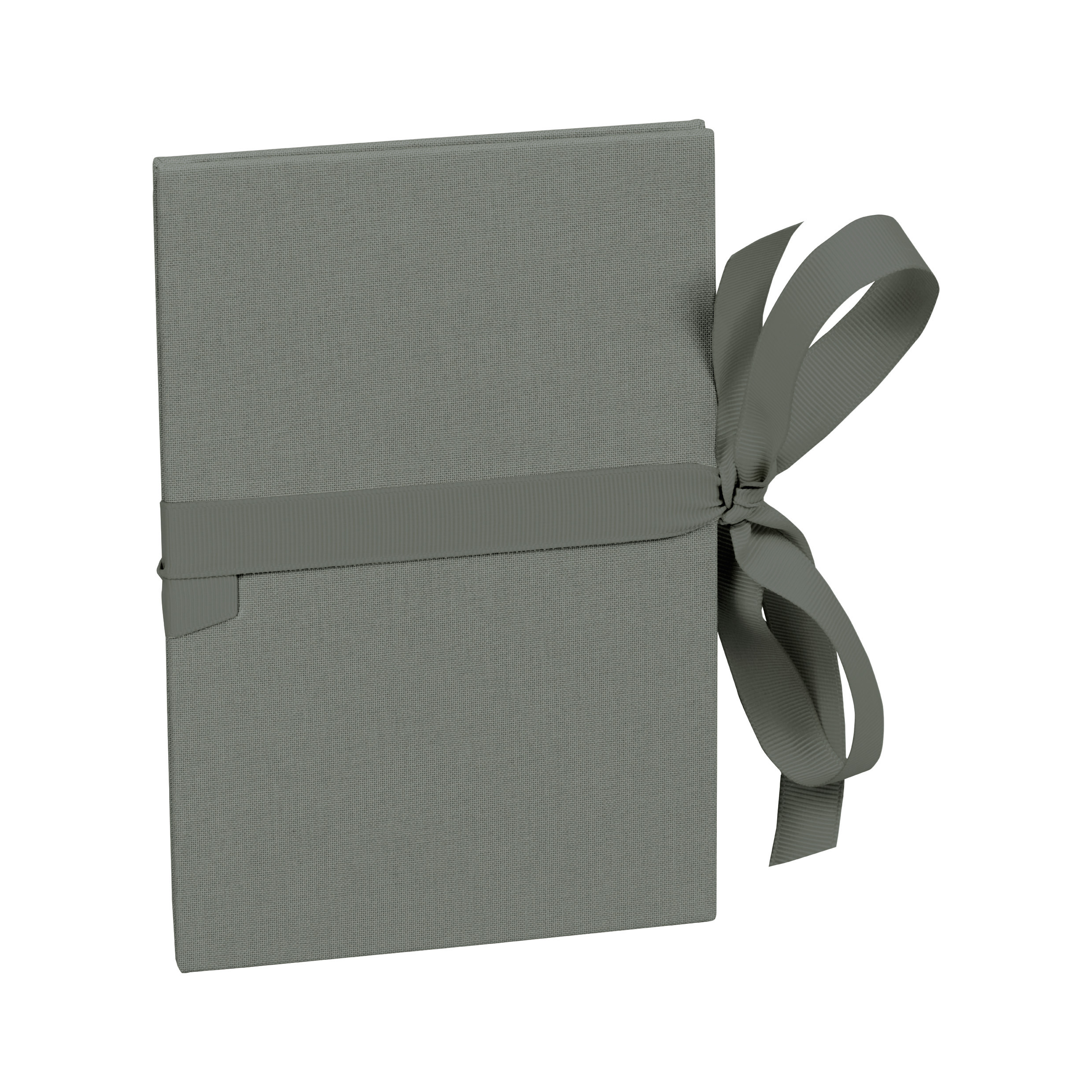 Whether you prefer to glue in your photographs yourself or insert them in practically and quickly, the Semikolon Album line offers an array of photo albums that provide you with the highest quality products to store your fondest memories. Semikolon features a unique color matching system which allows you to pair their products across their many lines.
Please choose a subcategory below.