Semikolon Photo Storage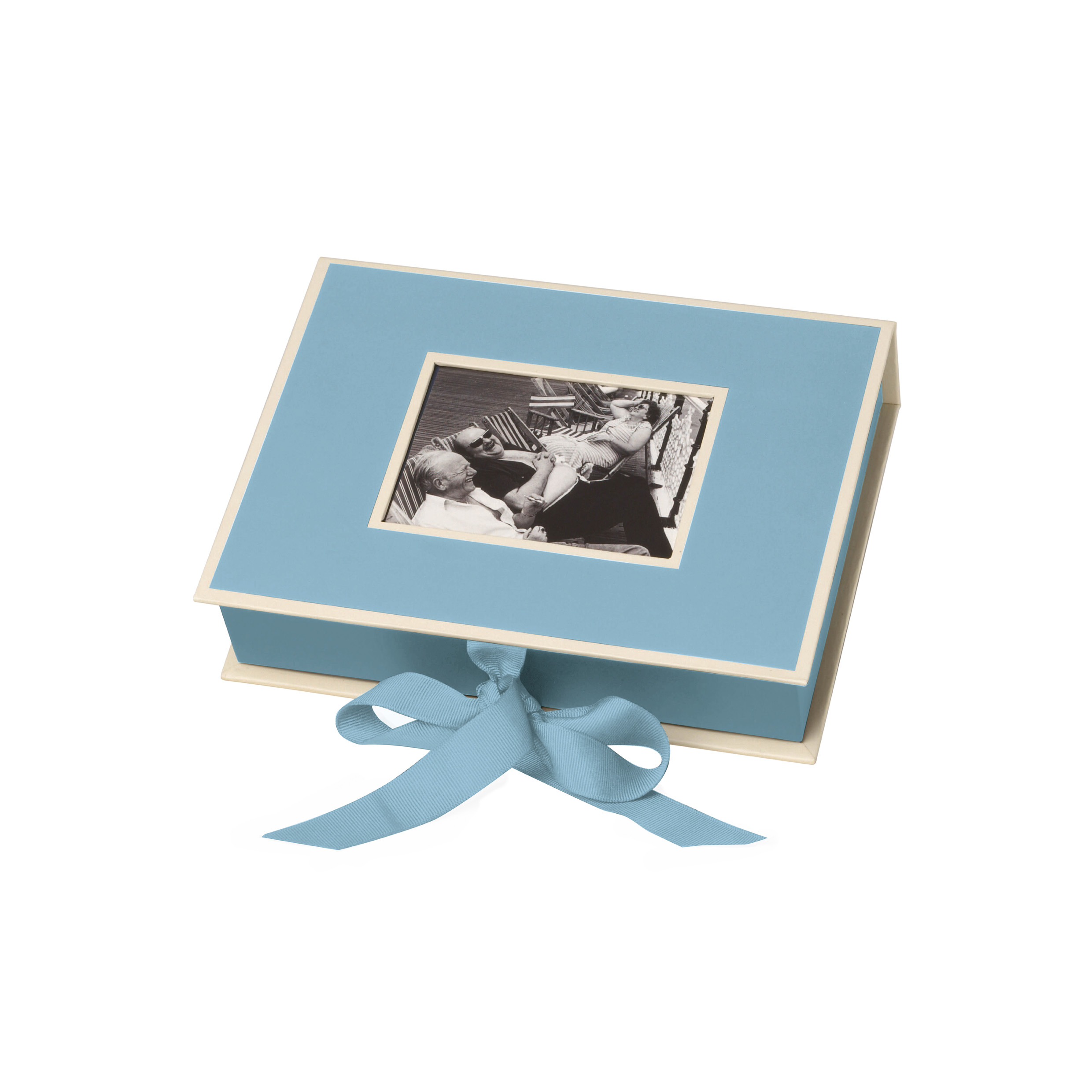 Protect and store your favorite memories with a decorative photo box. Semikolon features a unique color matching system which allows you to pair their products across their many lines.
Please choose a subcategory below.
Hold up to 800 photographs measuring 4 by 6 inches in this sturdy and decorative box.




Perfect way to store your favorite photos and keepsakes. Each box features an insert window and decorative band closure.