UB ARC101/ARC501 Optional Items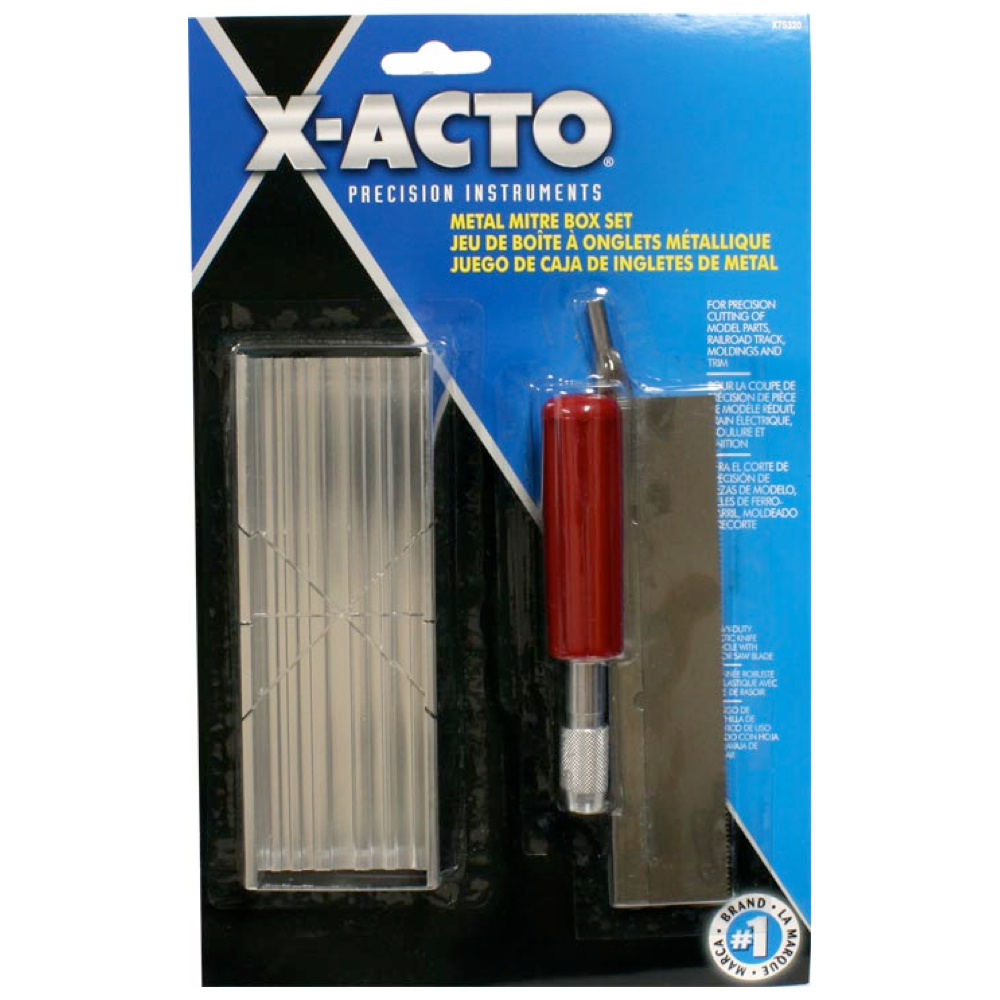 As Buffalo's leading art and design supply store since 1959, Hyatt's has long enjoyed a trusting relationship with UB Architecture students.
You may wish to consider the purchase of some of these items before school begins. Or, you may wait until projects are assigned and purchase them either online or at one of our two stores in Buffalo and Clarence, NY. The staff at each of our stores is very experienced in filling the needs of UB Architecture students and look forward to serving you.
Our Buffalo store is on the Metro and the UB Blue Line Shuttle route. Review our Transit Map.