Unemployed Philosophers Little Thinker Dolls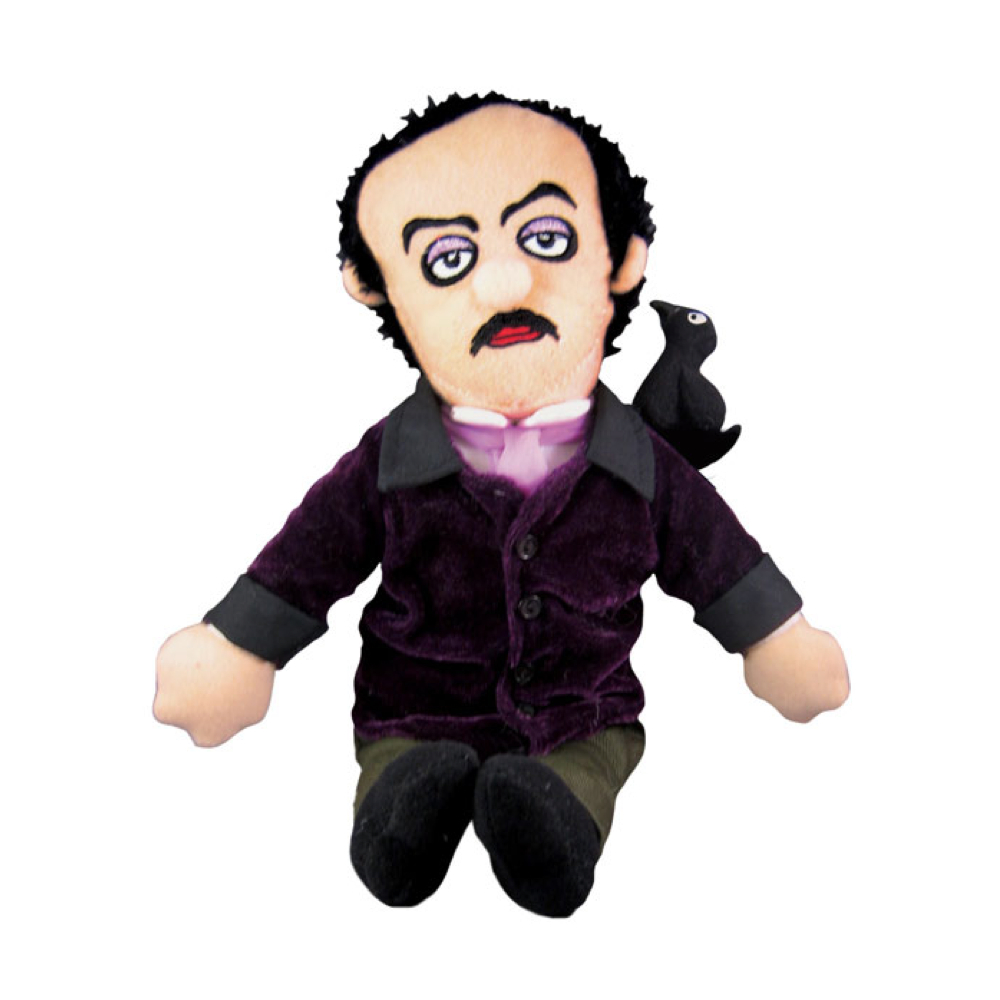 Little Thinker dolls by Unemployed Philosophers are a unique gift. Each doll is approximately 12 inches high and represents a different artist. They are beautifully and appropriately dressed with an information label on the artist. Choose from Edgar Allan Poe, Andy Warhol, Frank Lloyd Wright, Leonardo DaVinci, Salvador Dali, Frida Kahlo, Claude Monet and Vincent Van Gogh.
Sorry, no items in this category.