Pantone PMS Solid Colors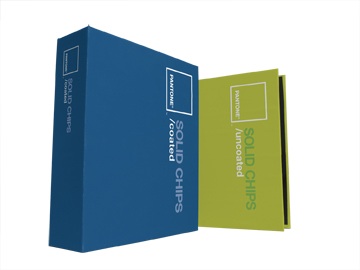 All Pantone Solid Chip Books, Formula Guides and Color Bridges (formally solid-to-process guides) now have larger viewing areas to compare color on press checks, monitors, and web pages. All are printed on durable bright white paper stock. The Pantone PMS Solid Chip Books have been enhanced and replaced by the new Pantone Plus Series. View the new Pantone Plus Graphics Line.
Sorry, no items in this category.