Decoprint Specialty Printable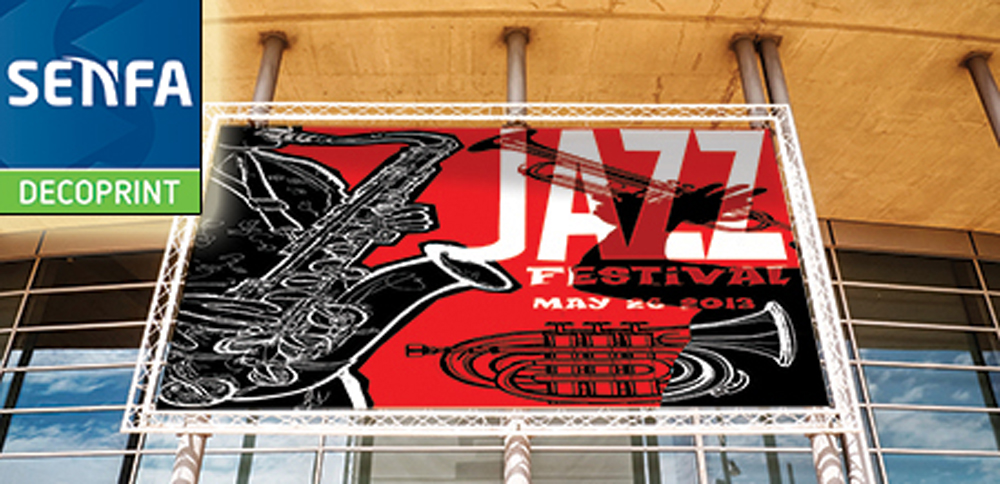 Decoprint Textiles are for solvent and/or UV printing for specialty applications. Theater has a block out layer for complete opacity, plus it is good for POP, trade show displays and roll-up banners stands. The Stetch fabric is not UV printable due to the stretch characteristic, however it is perfect for trade show displays. Silver and Pearl are perfect for achieving a high-end look in POP applications. Bi-Night has excellent drape and it is printable on two sides.
Sorry, no items in this category.