Presto Printable Wallcovering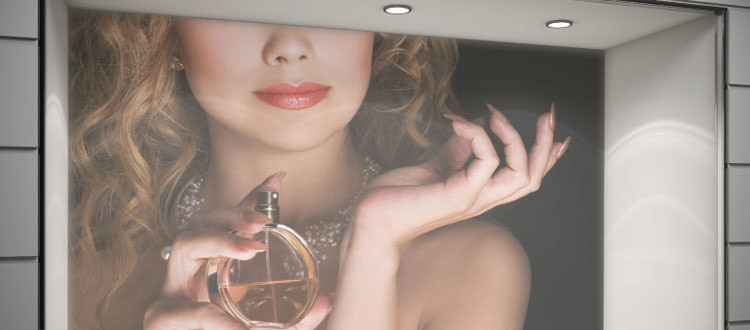 Presto digital print media uses repositionable peel and stick materials that can be installed in minutes and taken down just as easily. Presto peel and stick wallcoverings are similar to Post-It note technology where it can be removed within days, months or years later without damaging the surface. Taking the wallcovering down leaves no trace of adhesive behind and damages no surface type. The microsphere adhesive holds the covering as firmly as traditional, but messy, water and paste methods. Available in PrestoTex #444, PrestoTex #444 Gold Iridescent, PrestoTex #444 Silver, CanvasTac #343, CanvasTac #343 Gold Iridescent, CanvasTac #343 Silver, and WallFab #323.
All Presto media is 'Made in the USA' and PVC-free!