White Thermal Printable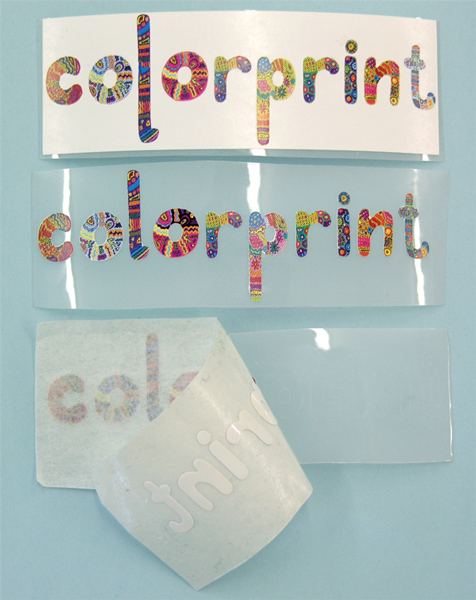 ColorPrint is thermal transfer printable with the Gerber Edge printer and punched for tractor feed Gerber plotters. ColorPrint is available in Standard and Nylon. Use Transfer and Seal transfer tape for easy transfer stability and improved image life. JerseyPrint is a very compatible product with a lower price. Contact Hyatt's Customer Service with questions.
Sorry, no items in this category.