Pantone PLUS Solid Chip Pages Coated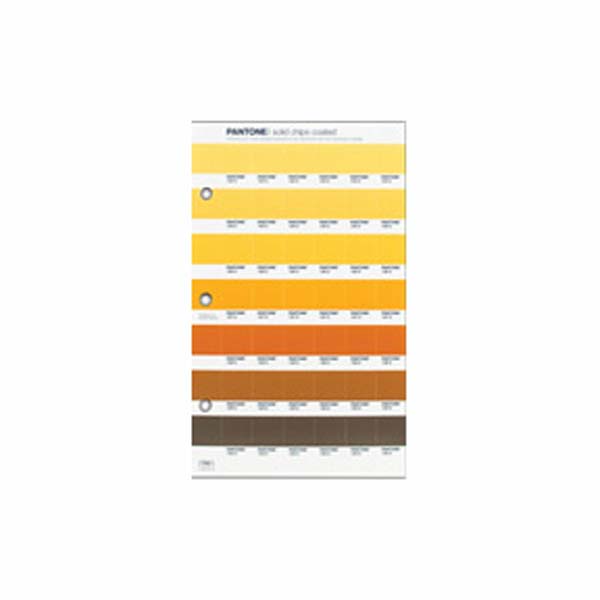 Pantone created new versions of their popular Solid Chip Books in January, 2005. These new books had featured larger Pantone chip pages, measuring 5.5"x 9.25", allowing for 25% larger chips of each color and larger type sizes for important descriptive information. As of May, 2010 Pantone has enhanced and replaced these pages with the new Pantone Plus Series Pages which feature 224 new colors. The colors and color formulations for the original colors have remained the same. The new color numbers begin at 7548. The colors have all been chromatically arranged by color hue families for more intuitive color selection.
For your choice and convenience, Hyatt's maintains the world's largest inventory of the Original, PMS and Plus pages. Volume discounts are available for 40 or more assorted Pantone replacement pages. Please contact us by phone, fax or e-mail for an individual quotation.