Pantone Original TC Swatches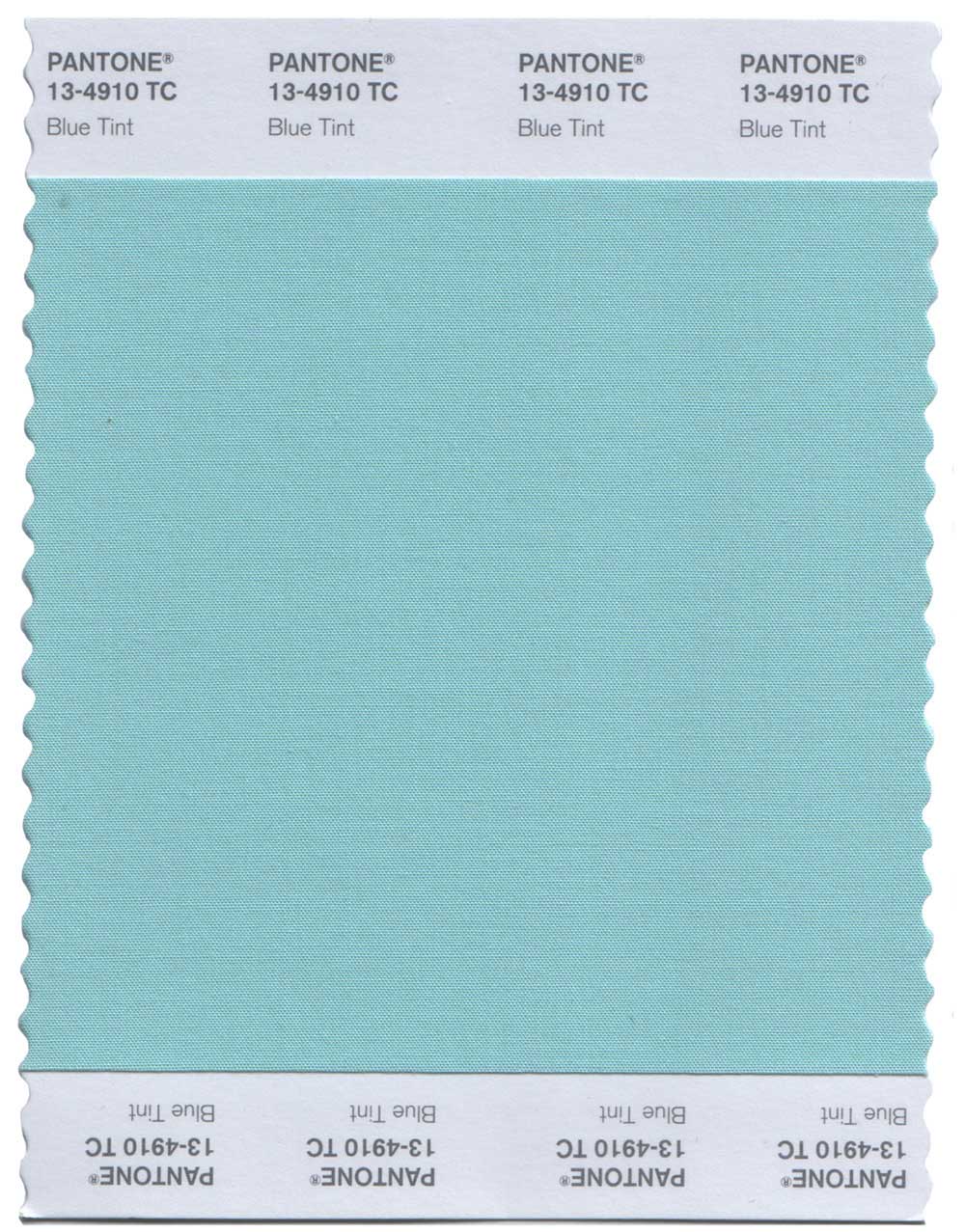 Hyatt's has the world's largest inventory of Pantone Fashion and Home Textile Color Swatch Cards, all ready for same business day shipping. These individual 4" x 4" Pantone cotton textile swatch cards have been the standard of the industry for years. Recently replaced by the new 4" x 8" size, the original swatch is still available while supplies last. If you do not find the color you are looking for in the 4" x 4" size that means the swatch is sold out, but all colors are now available in the new 4" x 8" size here.
Please choose a subcategory below.