PANTONE UNIVERSE Cups and Bowls by Room Copenhagen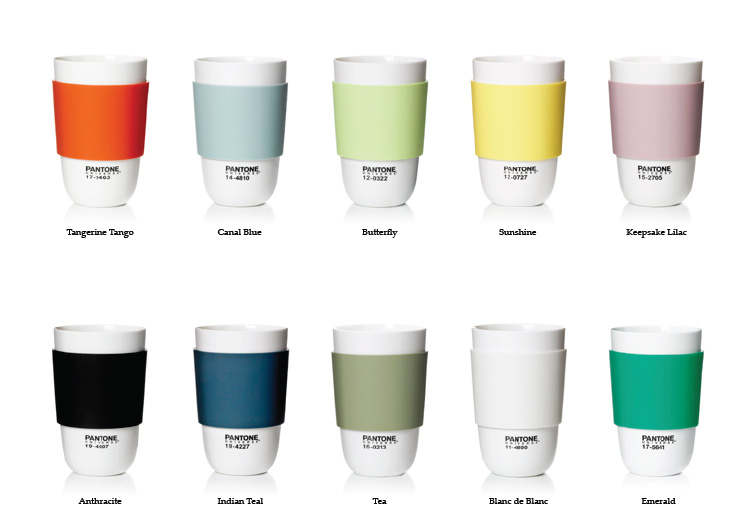 Room Copenhagen has created a collection of colorful cups under the Pantone Universe name. Choose from simplistic cups with colorful linings, Classic Cups with color silicon bands of color or the new Thermo Cups that feature a lid to keep your hot beverages from spilling as well as colorful bowls for snacks or breakfast.
Sorry, no items in this category.