Convex Thermal Print Media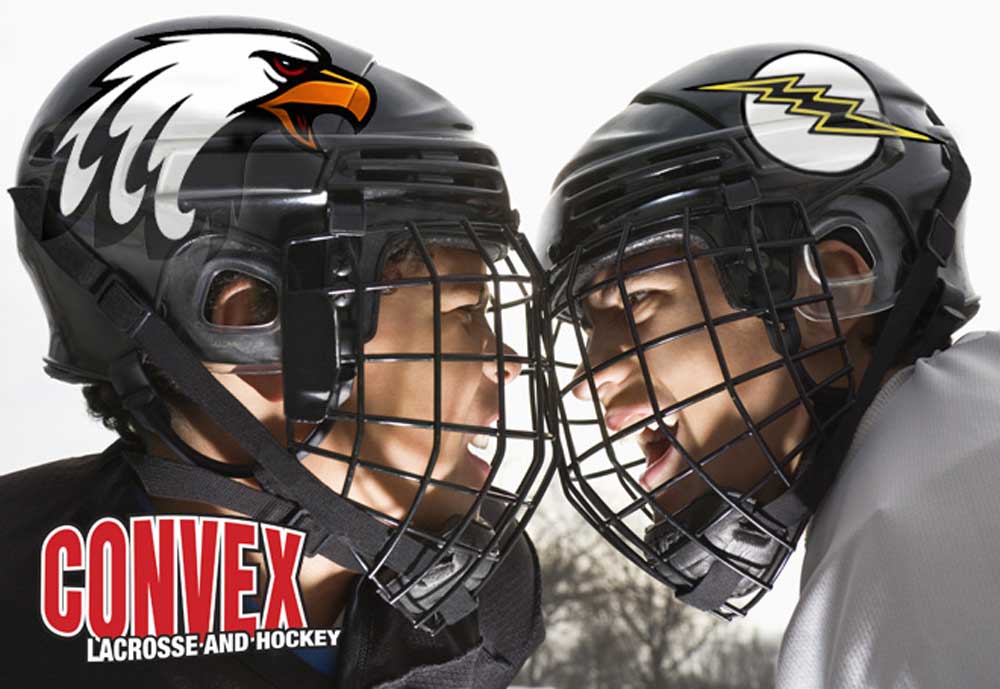 Convex is thick, durable vinyl that also conforms to curved surfaces without wrinkling. Convex High-Bond, Chrome HB, Diamond HB and Pitbull have extremely agressive, permanent adhesive. Convex Gearwrap has a one-year removable adhesive. MotoWrap 2 is a lower cost alternative to High Bond. Available with 15-inch Gerber punch for the Gerber Edge Series and Gerber Edge FX printers.
Please choose a subcategory below.