Sign Gold Inkjet Film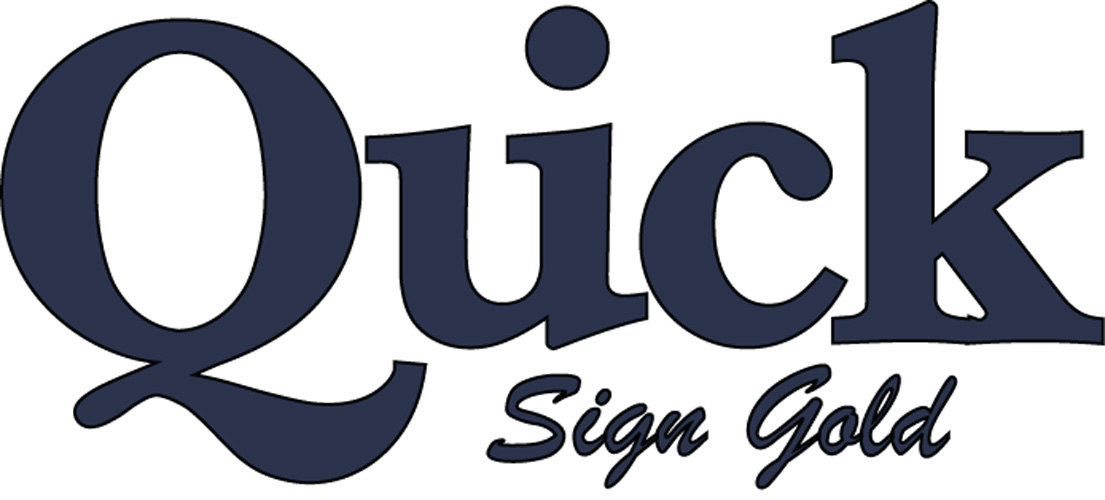 Encapsulated, genuine 22-karat gold leaf film for solvent-based inkjet printers.
Please choose a subcategory below.
Genuine 22-karat gold "print and cut" media by Quick Sign Gold. Receptive to full solvent, eco-solvent and Lyson solvent inks. Tested on and fully compatible with solvent inkjet printers, including Roland, Mimaki and Mutoh.




23.5 karat genuine gold vinyl guaranteed, in writing, not to fade or delaminate for 12 years. Gilder's Gold is a double-sided gold so it can be reverse cut for application to glass doors and windows for professional offices, banks, restaurants & bars, hotels, etc. Eco-solvent inkjet printable.