Heat Transfer Film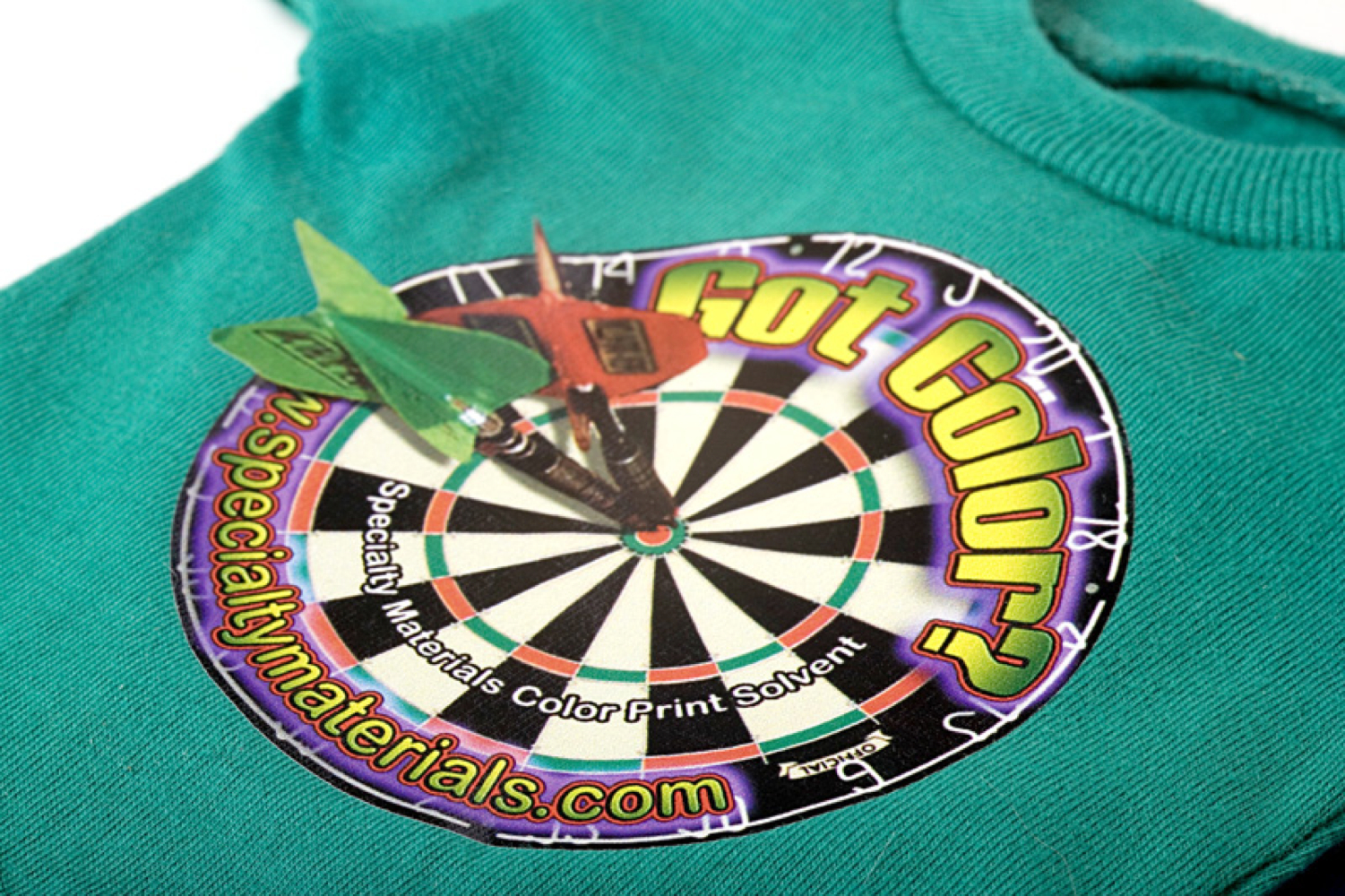 Hyatt's offers heat transfer film that can be printed with a solvent or eco-solvent inkjet printer. Graphics can be cut and heat transferred to a variety of fabrics.
Please choose a subcategory below.
Heat transfer media that is solvent inkjet printable. Print "right reading" and lift weeded design with T&S Transfer Seal Tape.




Soft, flexible heat transfer media that is easy to weed, washes well and has a high opacity. Print using your eco-solvent inkjet printer, contour cut and heat tranfer to textiles such as cotton, polyester and some nylons.




FDC Thermal Advantage 9300 Series heat transfer films are also solvent inkjet and thermal transfer printable. These heat transfer films are designed to be digitally printed, then transferred to textiles using a standard heat press. Textiles include cotton, polyester, poly/cotton blends, and other textiles.