Inkjet Banner Media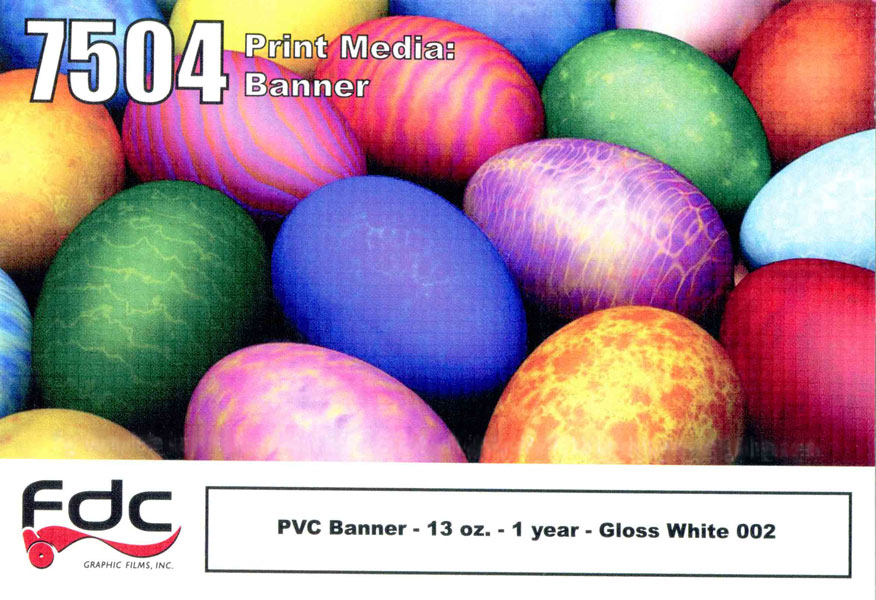 Hyatt's offers banners for solvent, eco-solvent and UV inkjet printers. Contact your Sign Materials Representative for more information!
Please choose a subcategory below.
Lumina Digital, from FDC, offers a variety of printable banner media--everything from general purpose, one-sided, 13oz. print banner to high-strength, double-sided, 18oz. blockout banner. All feature a high white point and great printability for solvent, eco-solvent and UV curable inks. Exterior use banners are also latex printable.