Inkjet Banner Media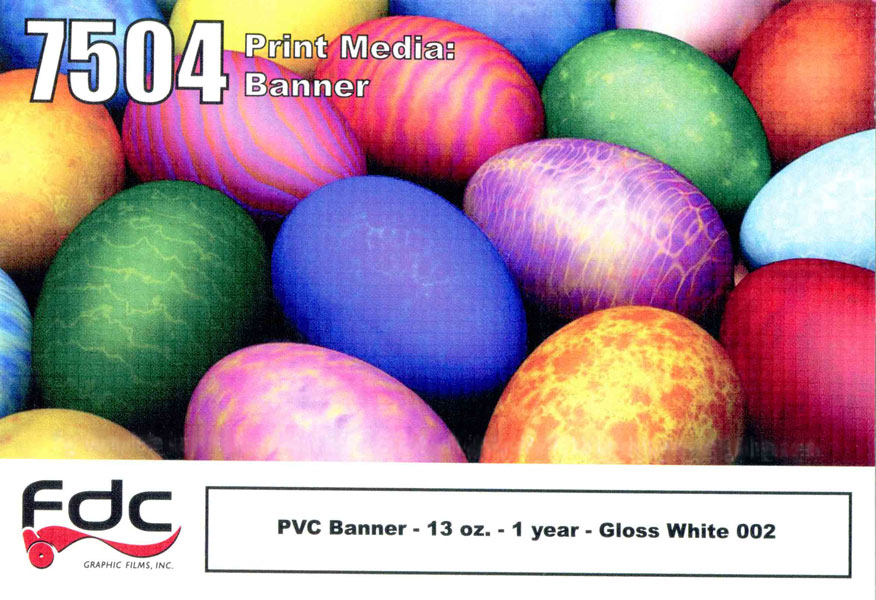 Hyatt's offers banners for solvent, eco-solvent and UV inkjet printers. Contact your Sign Materials Representative for more information!
Please choose a subcategory below.
Ready2Print Digital Print Banner is 14 oz. banner that is pre-finished and ready for digital printing. Choose from either hemmed & grommeted banner or hemmed-only banner. Ready2Print banners are ready to hang when the printing is done. Perfect for printing fast "while you wait" banners for your customers.




FDC Series 7504 is a 13 oz PVC banner designed for printing general purpose signage. Printable side is smooth. Tear, curl and fire resistant. FDC Series 7420 is a top-coated, solvent, eco-solvent and UV printable white paper with a 6.5 to 8.7 mil thickness.