ArtCreation Essentials Acrylic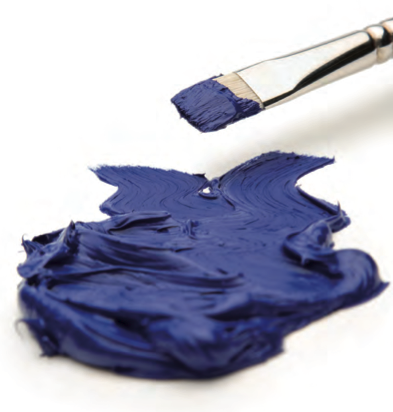 ArtCreation Essentials Acrylic Paint line from Royal Talens offers a 100% acrylic resin based paint perfect for hobbyists and younger artists. The paint is pasty with a silky sheen when dry and can be quickly painted over. Paint may be used right from the tube or mixed with water to thin. The 75ml tube size is ideal for small projects, while the 750ml jars work well for murals or other large scale paintings. Made by Royal Talens of Holland.
Sorry, no items in this category.