Artool Bridges and Cutting Rails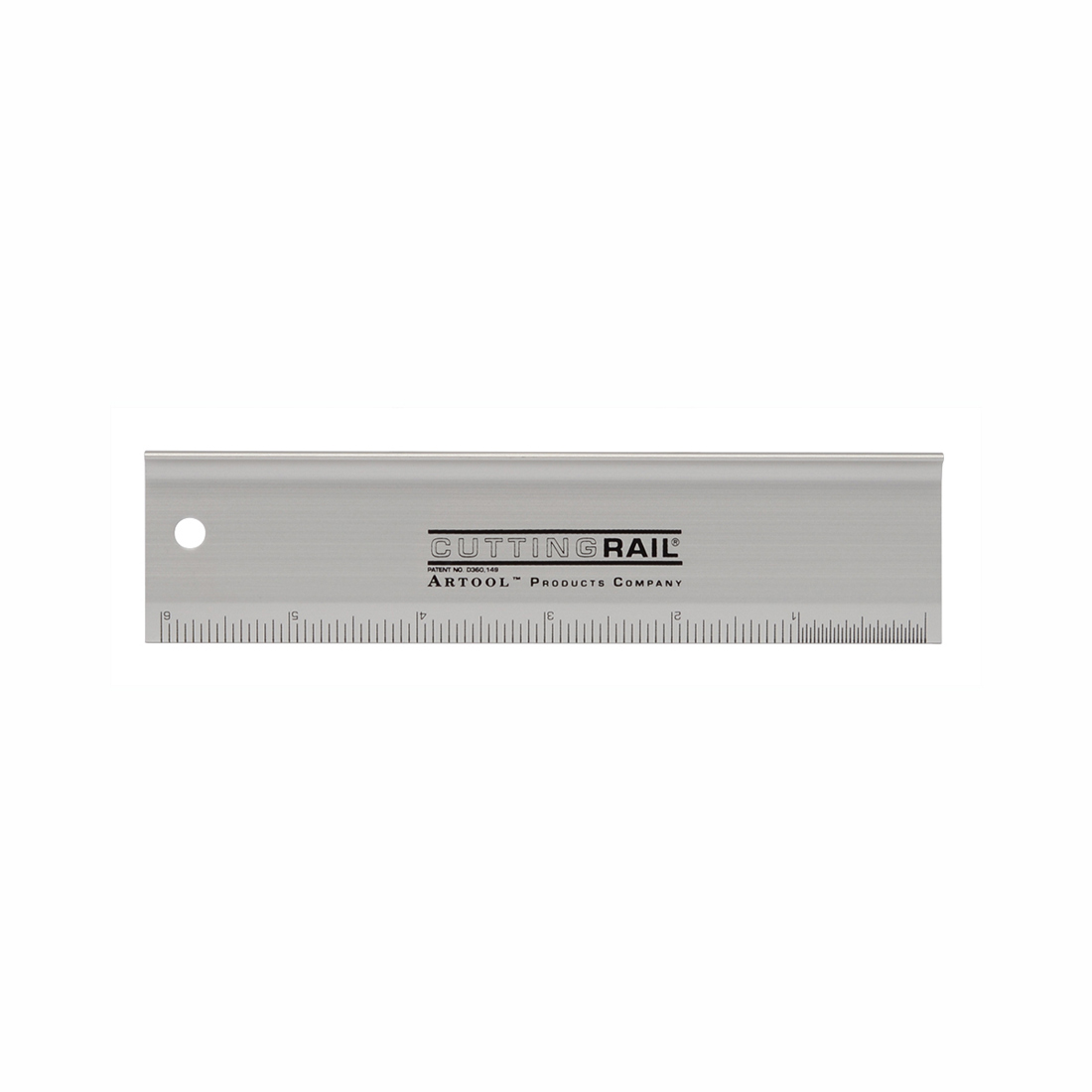 Artool Artist Bridges gives you control on all soft and wet mediums with out smudging or smearing your artwork but creating a 1/8 inch above your work.
The Cutting rail features a patented raised-edge design to prevent sharp blades from hopping over the top and cutting your fingers. Great for cutting sign vinyl, paper, board, frisket or textiles safely.