Moleskine Art Sketchbooks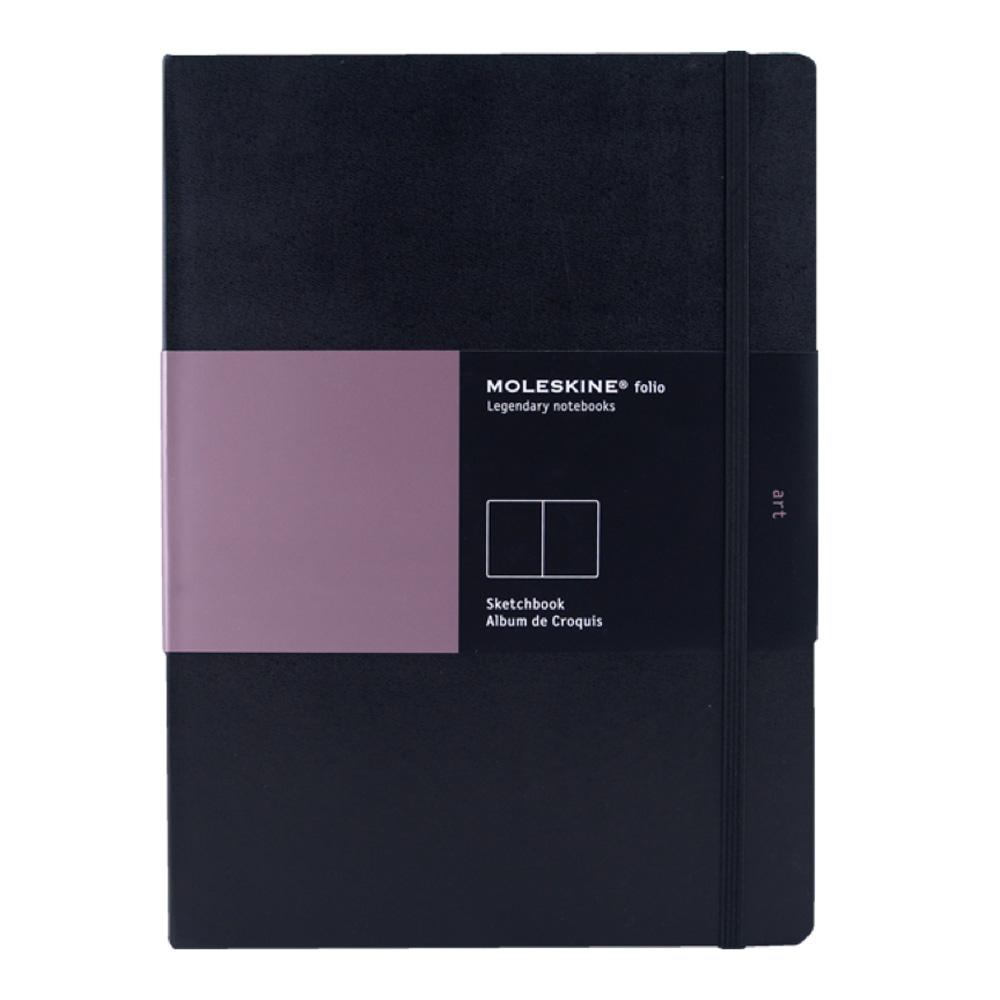 For over 200 years Moleskine has been the legendary notebook of European artists and intellectuals, from Van Gogh to Henri Matisse, from the exponents of the historical avant-garde movements to Ernest Hemingway. After ceasing production in 1986, Moleskine is back!
Made in France to original specifications with Moleskine cover, stitched binding and top notch materials.