Pina Zangaro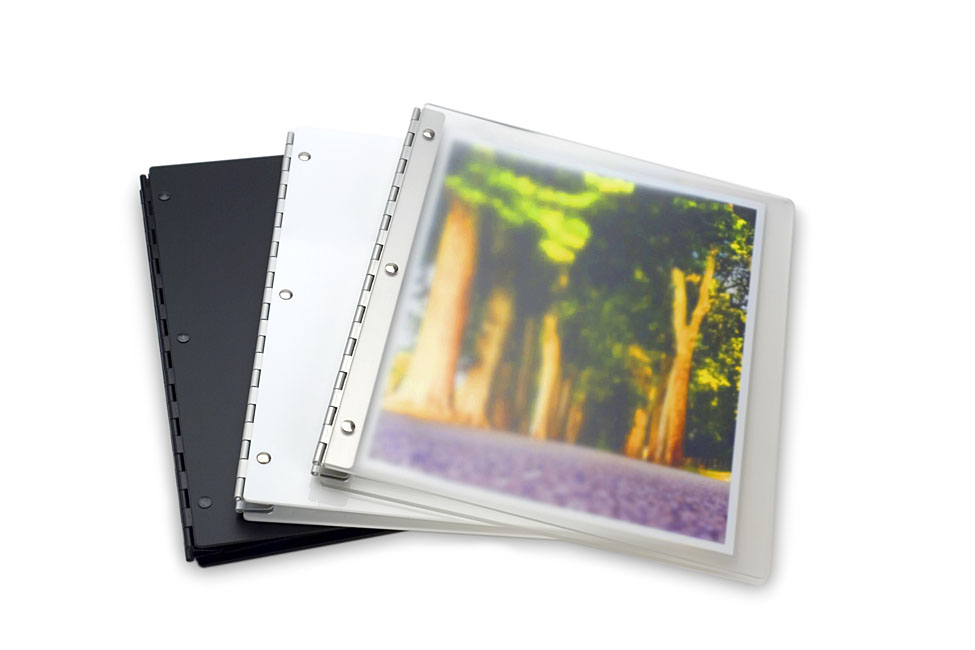 Based in San Francisco, Pina Zangaro is the leading manufacturer of sleek, modern portfolios and presentation cases. The different lines feature unique materials such as aluminum, bamboo, masonite, linen and acrylic in multiple colors and sizes. The variety of styles and the ability to custom imprint covers make it easy to find a distinctive look that is sure to make an impact.
Interested in custom imprinting options? Please contact our knowledgable staff at
1-800-234-9288 ext. 302 or visit our Imprinting Page
Hyatt's is an authorized Pina Zangaro Dealer and has a full selection of Pina Zangaro lines:
Bamboo, Lumen, Vista, Machina, Potrero, Bex, Varenna, Tera, Flexx, Woodland, Frost, Olema
Please choose a subcategory below.