The Art Sherpa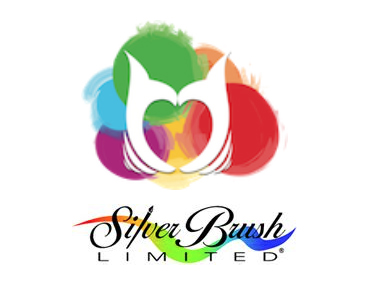 The Art Sherpa, aka Cinnamon Cooney, is a YouTube sensation with over 170,000 subscribers following her beginner's acrylic painting tutorials. Cinnamon now has her very own brushes made by Silver Brush Limited! The Art Sherpa brushes feature 11 sets and 18 open-stock brushes to help you achieve all of the techniques and styles that Cinnamon teaches.
Please choose a subcategory below.
Introducing The Art Sherpa™ brush sets by Silver Brush Limited®! These sets were hand-picked by Cinnamon Cooney herself so that acrylic artists of any skill level can achieve the same techniques that she uses on her Art Sherpa YouTube channel.




Introducing The Art Sherpa™ red handle open stock brushes! Made by us in partnership with Cinnamon Cooney, The Art Sherpa™, these beauties feature excellent quality stiff white filaments that were specifically designed for use in all acrylic paints, even heavy bodied. Now you can scrub, scumble and push paint around on your surface without fear of damaging the brush!