Tracing & Vellum Paper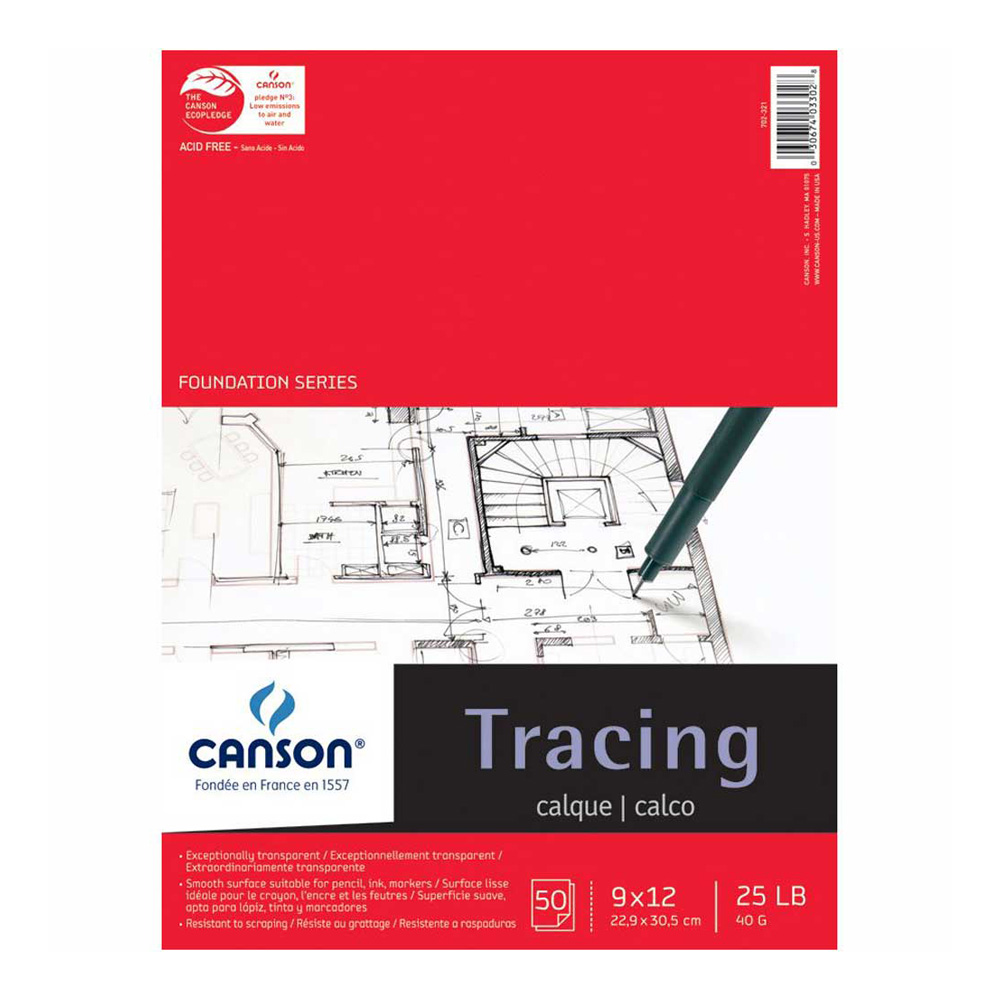 Vellum was originally made from sheep or goat skin which was scraped smooth and transparentized by oils and resins. Today, most vellum is made from cotton or wood pulp which is boiled, rolled and pressed. Great for drafting, tracing, calligraphy, scrapbooking and drawing. Choose from such great brands as Canson, Hygloss, Bienfang, Seth-Cole, Borden & Riley and Aquabee. Hyatt's vellum is comparble to Clearprint 1000H but at a substantial savings!
Please choose a subcategory below.