Sennelier Rive Gauche Oil Paint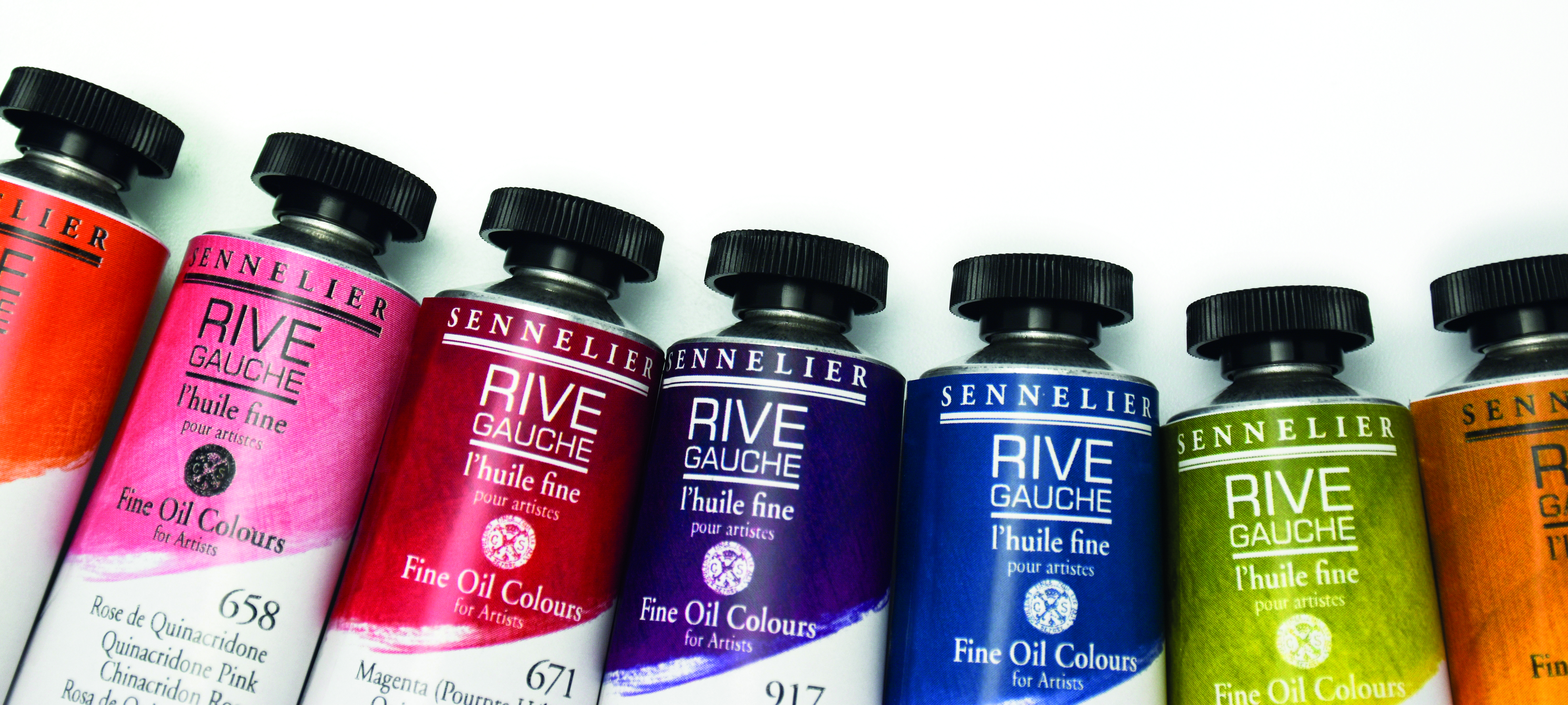 Rive Gauche Fine Oil Paint by Sennelier features high pigment content that provides excellent opacity and facilitates color mixing for an intense finish. Each tube is made with safflower oil which significantly limits the amount of yellowing, while the use of cadmium substitutes provide better opacity and luminosity that other artist foundation paints. Uniform and thick, Rive Gauche Oils dry twice as fast as classic oils and have a satin finish. Available in 40ml and 200ml tubes.
Please choose a subcategory below.
Rive Gauche Fine Oil Paint by Sennelier in 40 ml tubes. Available in 60 colors.




Rive Gauche Fine OIl Paint by Sennelier in 200ml tubes. Available in 56 colors.