Portfolio Zippered Cases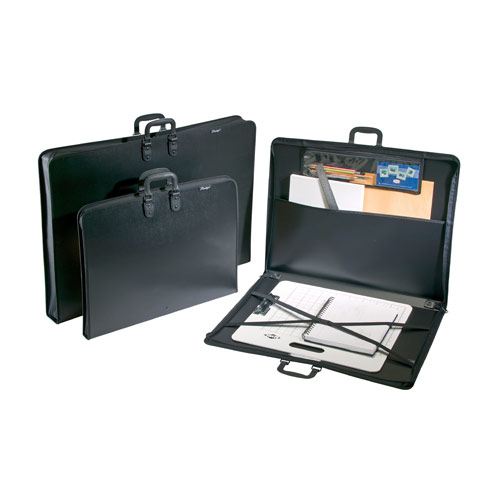 Zippered portfolios have no insert pages or sleeves. They are used for holding loose artwork or panels of art of different sizes and shapes that are either on paper or mounted to boards. Some of the portfolios in this category also have specialty straps and pouches to make carrying your supplies to and from class easier.
Please choose a subcategory below.