Koh-I-Noor Colored Pencils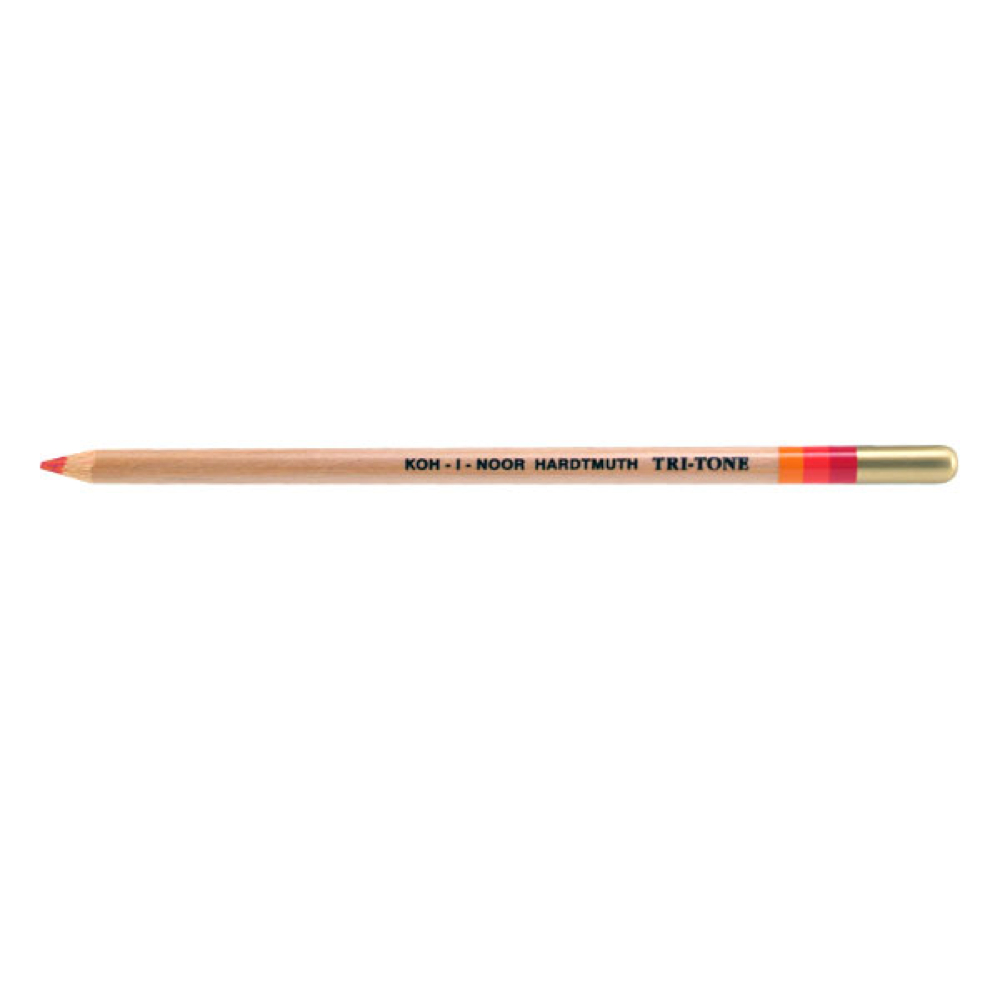 Koh-I-Noor Tritone Colored Pencils are a unique product that combine three different colored leads together in a 3.8mm core. Colors are complimentary and can create bold effects. A blender pencil is also available and the pencils are available in either open stock or sets.
Sorry, no items in this category.