Sennelier Oil Pastels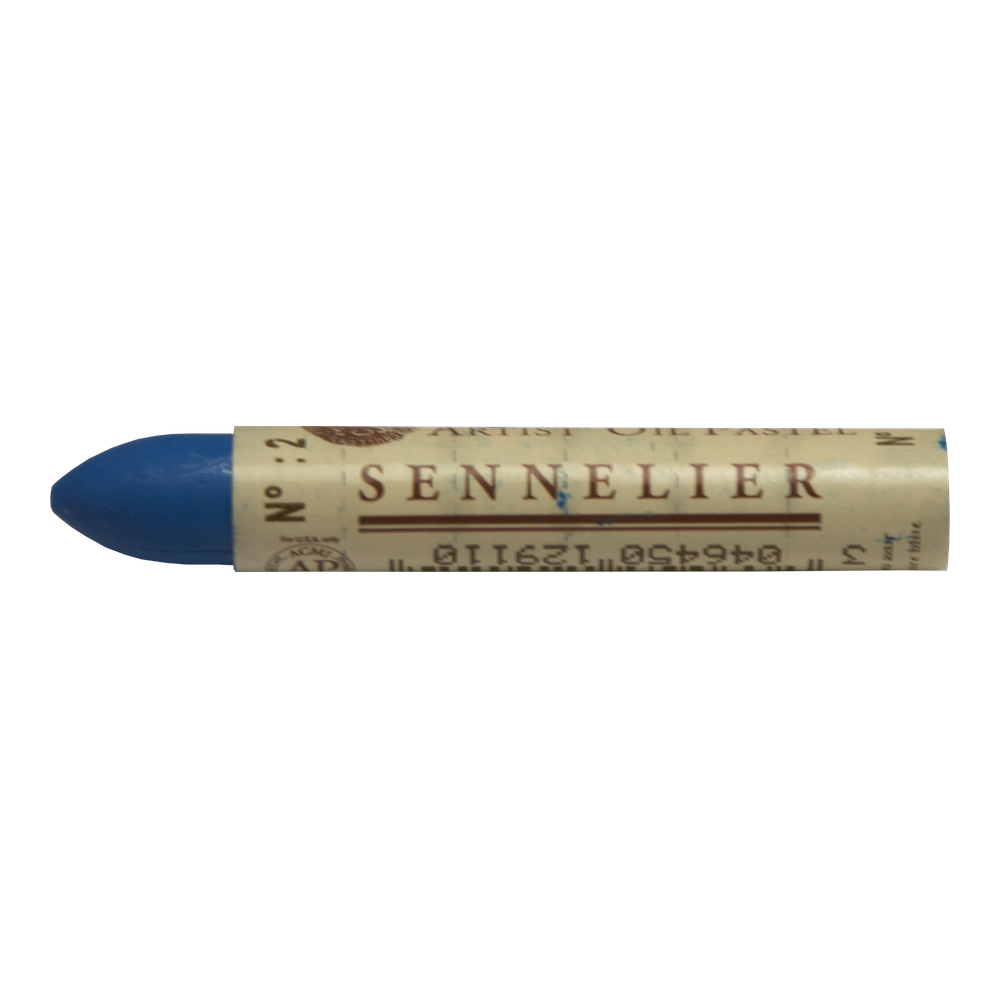 He wanted freedom. To paint without a brush on any surface that was before him - paper, wood, metal, stone and even glass. This is what Picasso wanted. He went to Sennelier to get it and the oil pastel was born! 120 colors or in sets. Try Sennelier Pastel Card pads for maximum effect.
Click here for complete color chart.