Specialty Portfolio Cases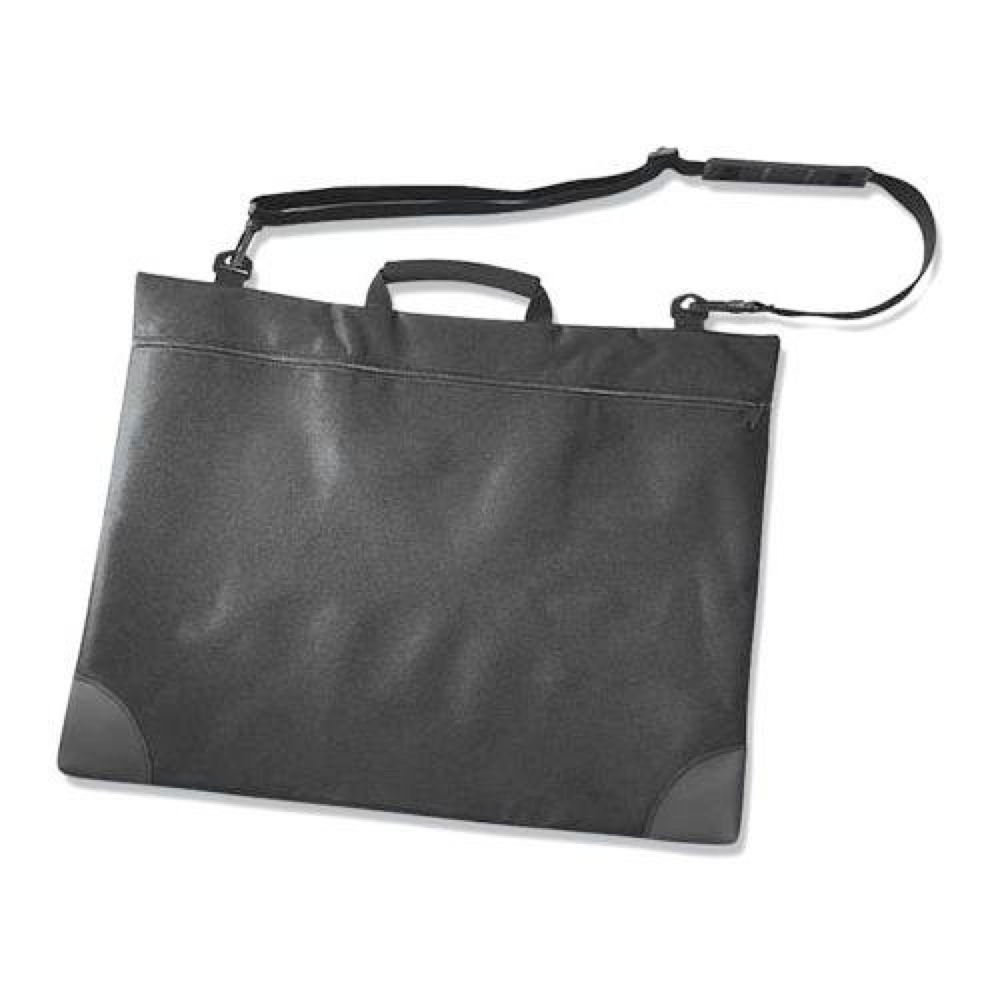 Why not carry a portfolio that also holds some supplies? Voyage and Creativo Bags by Silver Brush hold artwork and supplies. Sketch Folios hold a 9x12 sketch pad and supplies. Others in this category have specialty straps and pouches for extra storage and/or easy carrying.
Please choose a subcategory below.