Speedball Fabric Block Printing Ink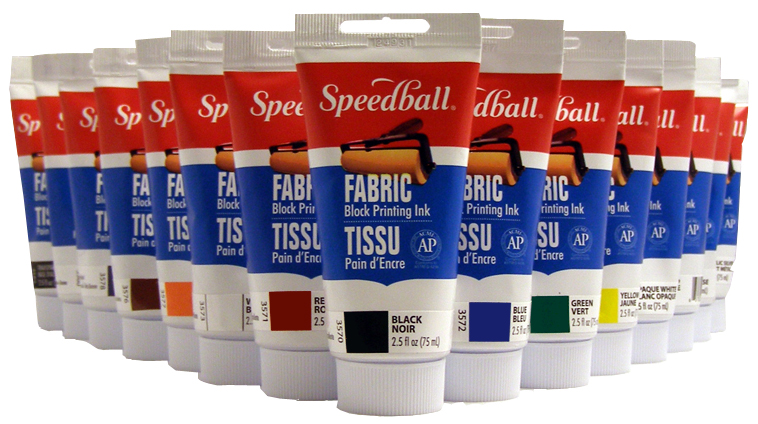 Permanent oil-based ink provides bold opaque color. The Speedball Fabric Block printing inks are excellent to use on cotton, polyester blends, linen, rayon, other synthetic fibers (not for use on nylon) as well as paper and cardboard. Cleans up easuly with soap and water.
Sorry, no items in this category.