Presentation Zippered Cases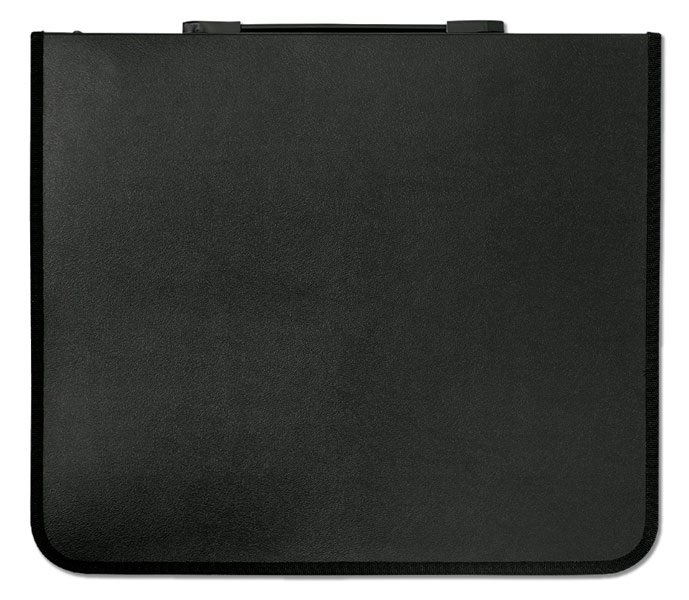 Presentation cases hold inserts and a multi-ring binder so pages can be added and deleted as needed. Inserts are usually clear polypropylene or mylar with a black paper mounting sheet. Sizes range from 5x7 to 24x36. Zippered cases hold in small objects, loose art or other media such as CDs or DVDs.
Please choose a subcategory below.